Life Insurance Myths: Debunked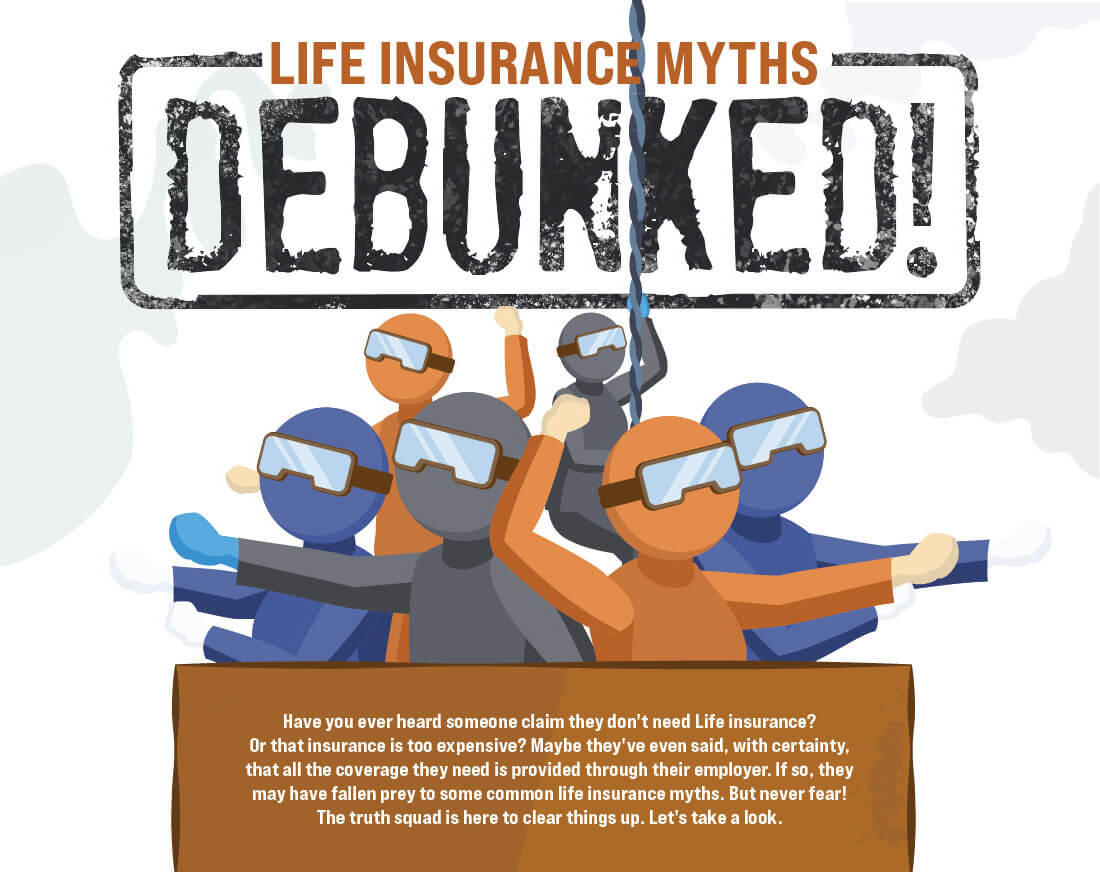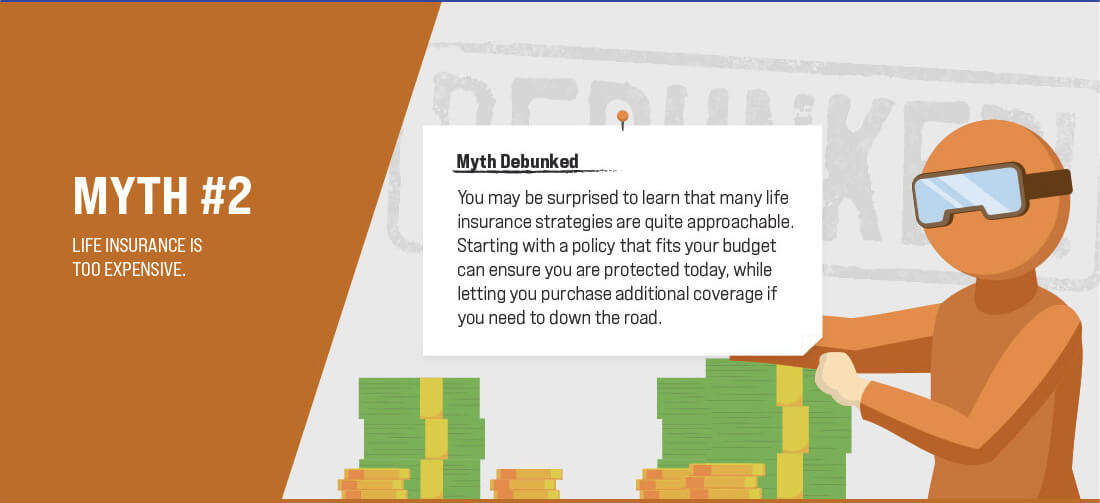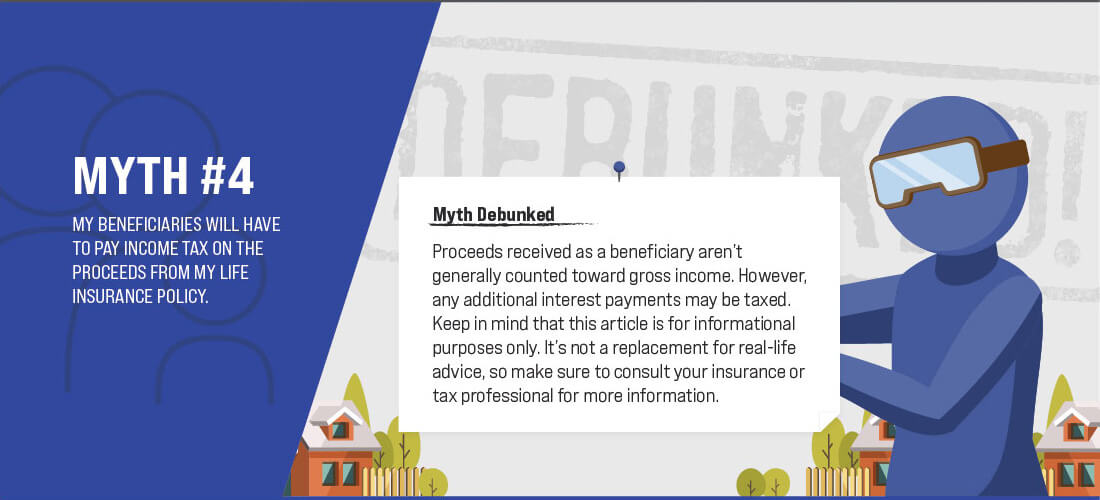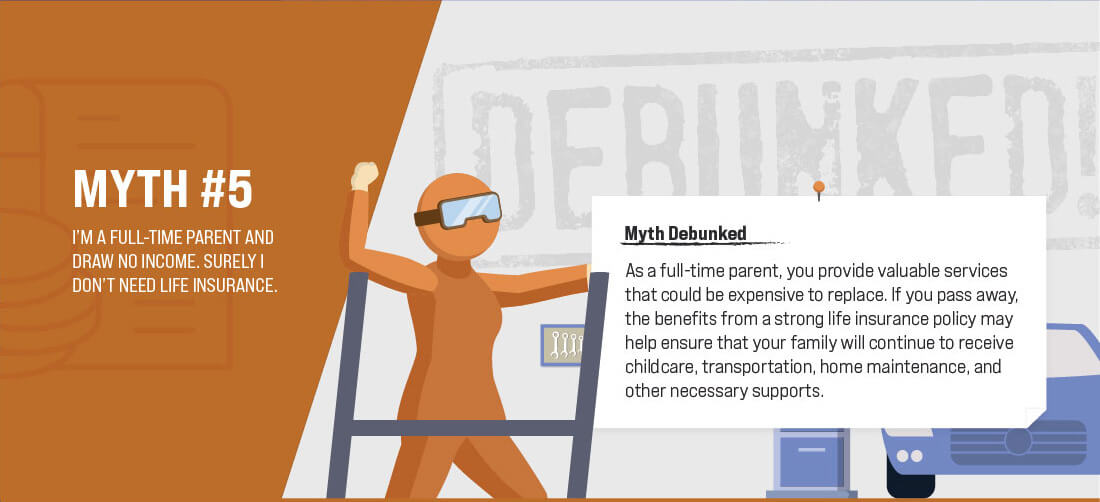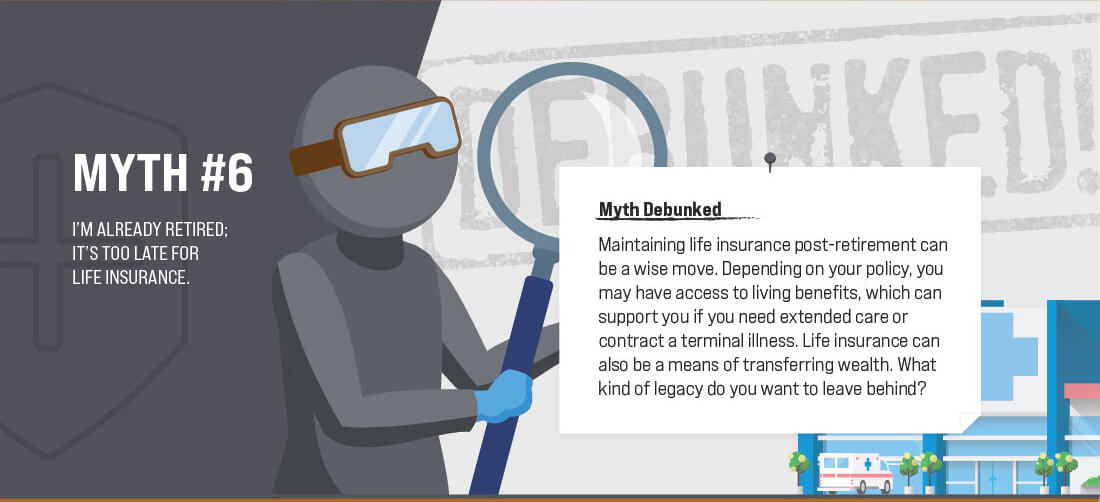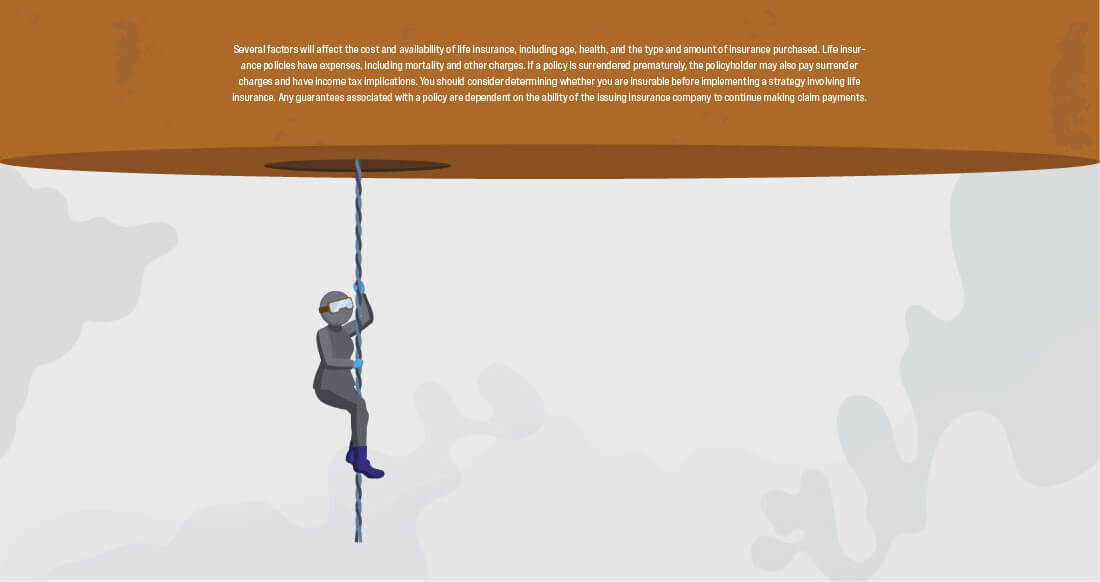 Related Content
If you didn't show up tomorrow, would your employees be able to go it alone?
Estimate the potential impact taxes and inflation can have on the purchasing power of an investment.
A visit to the hospital can be painful, for both your body and your wallet. Don't let it be more painful than it has to be.