Data Thieves from Outer Space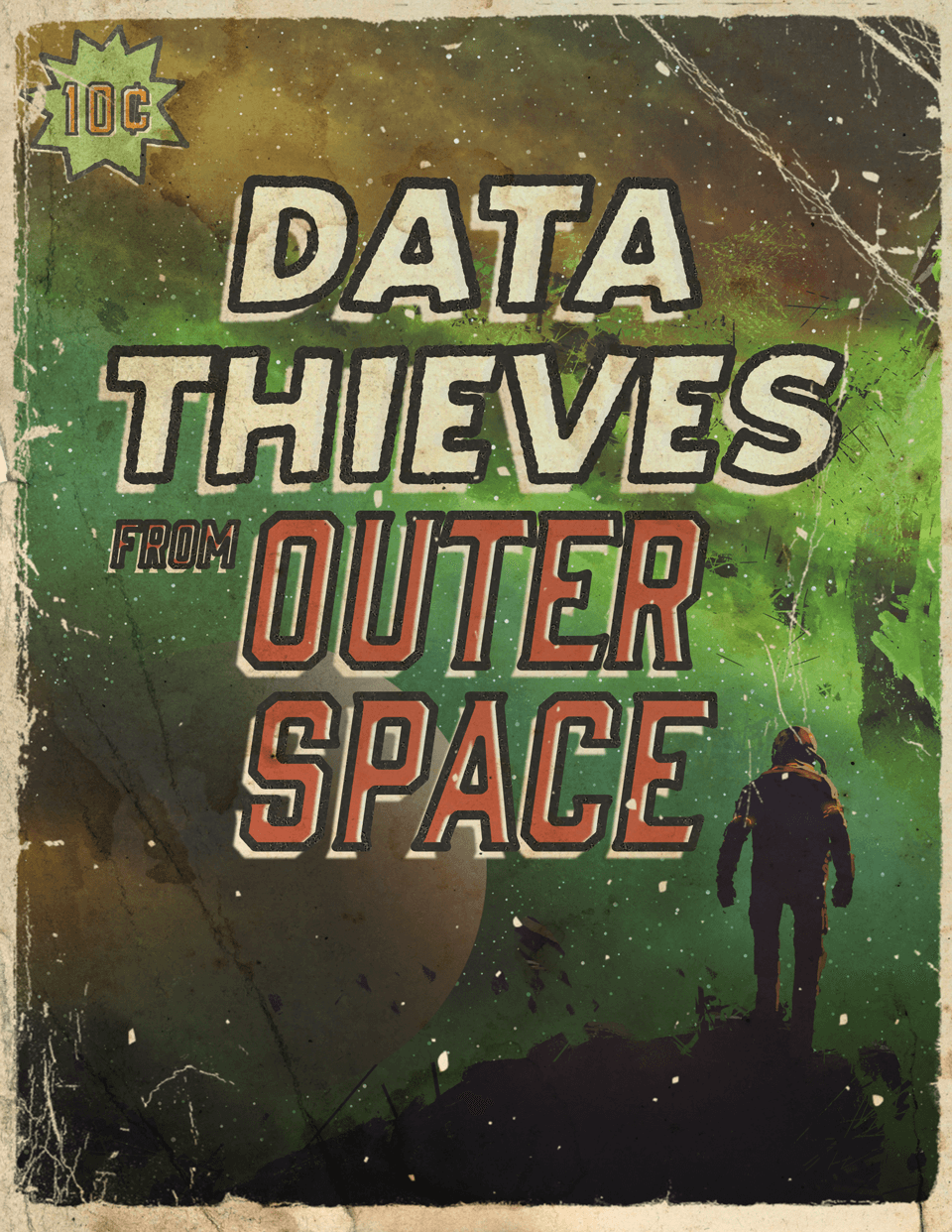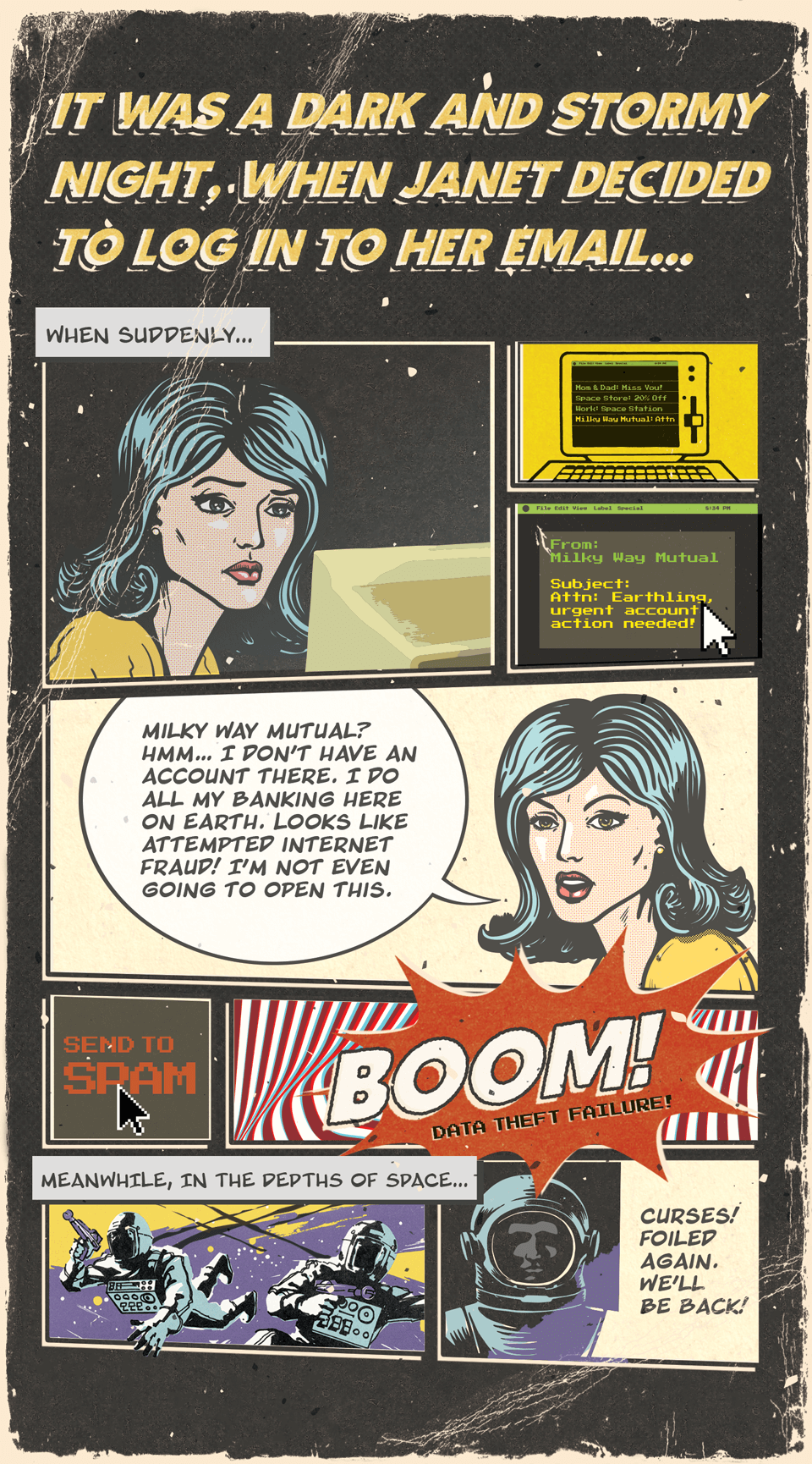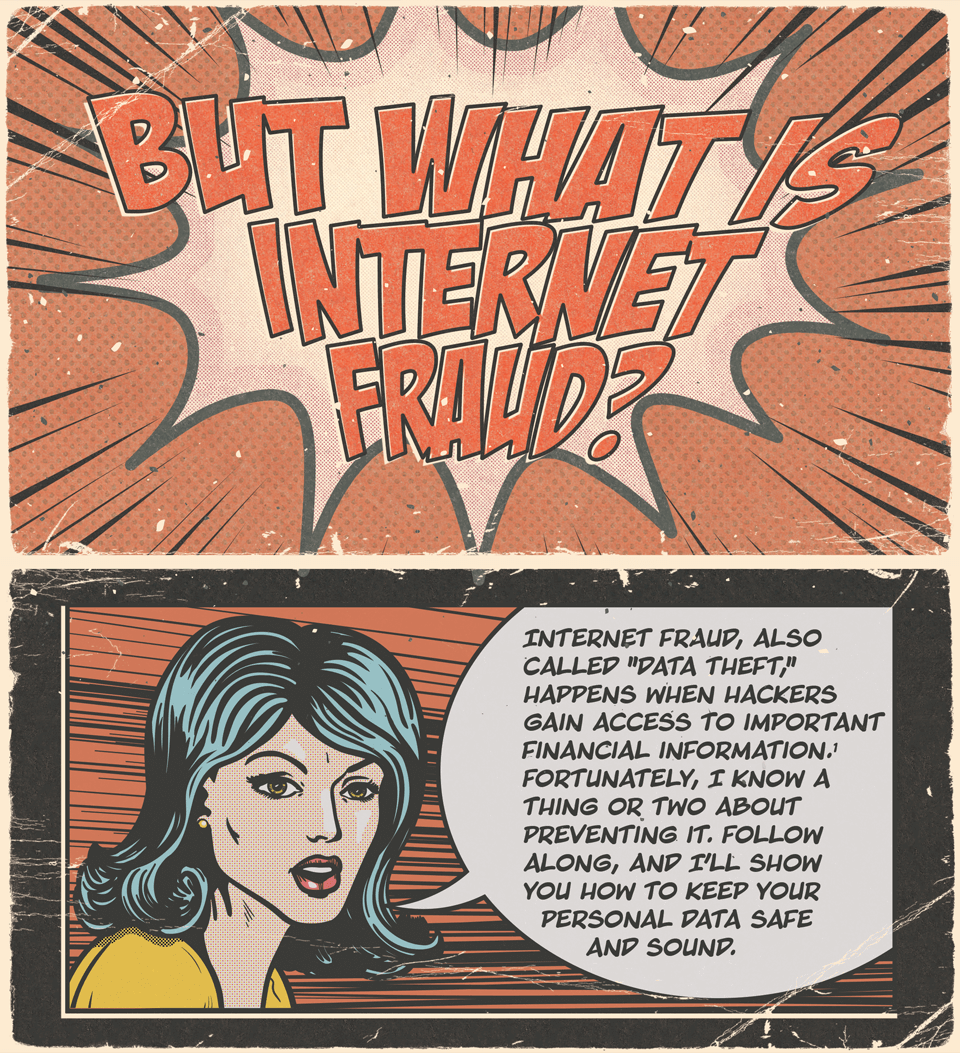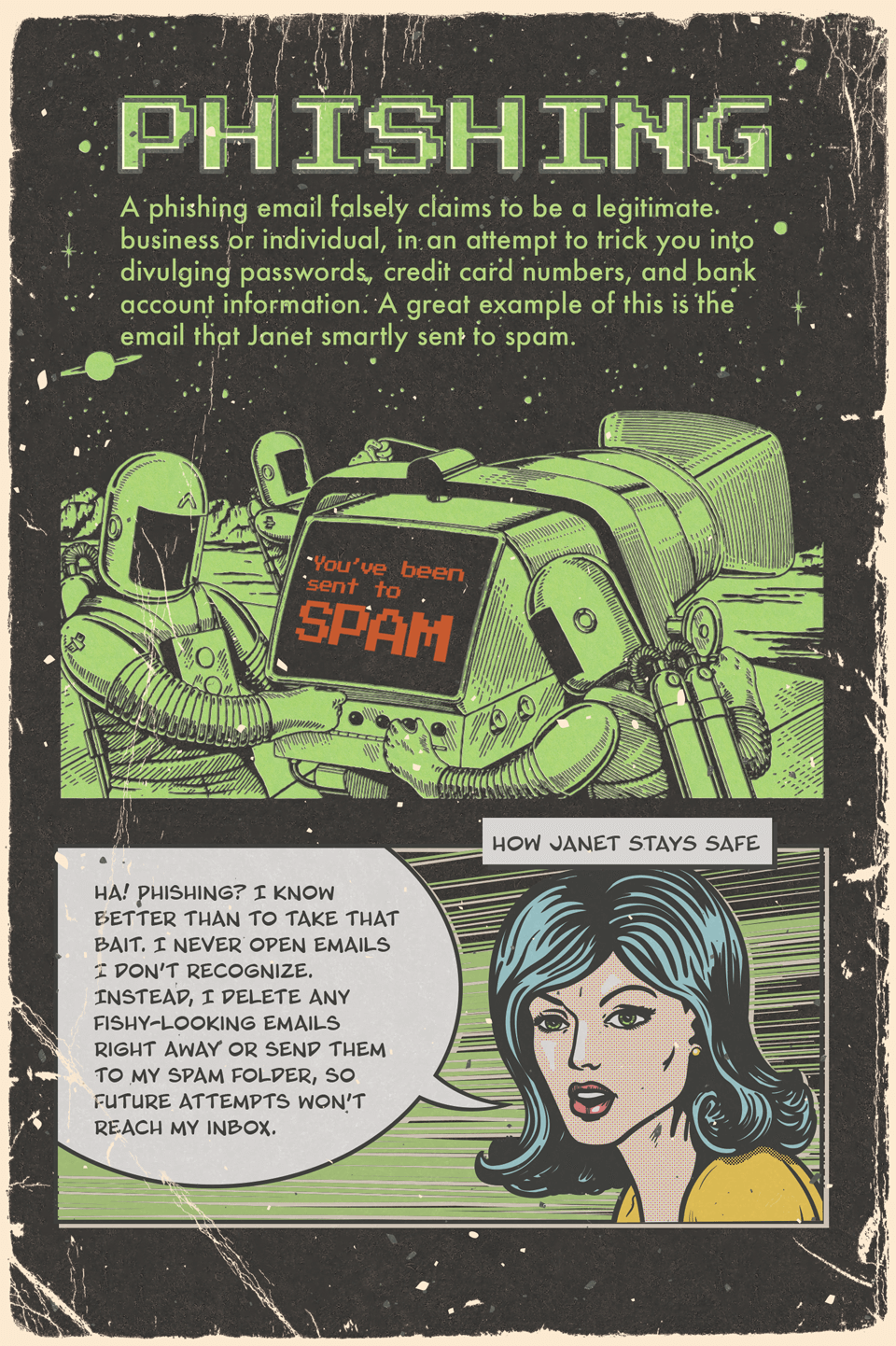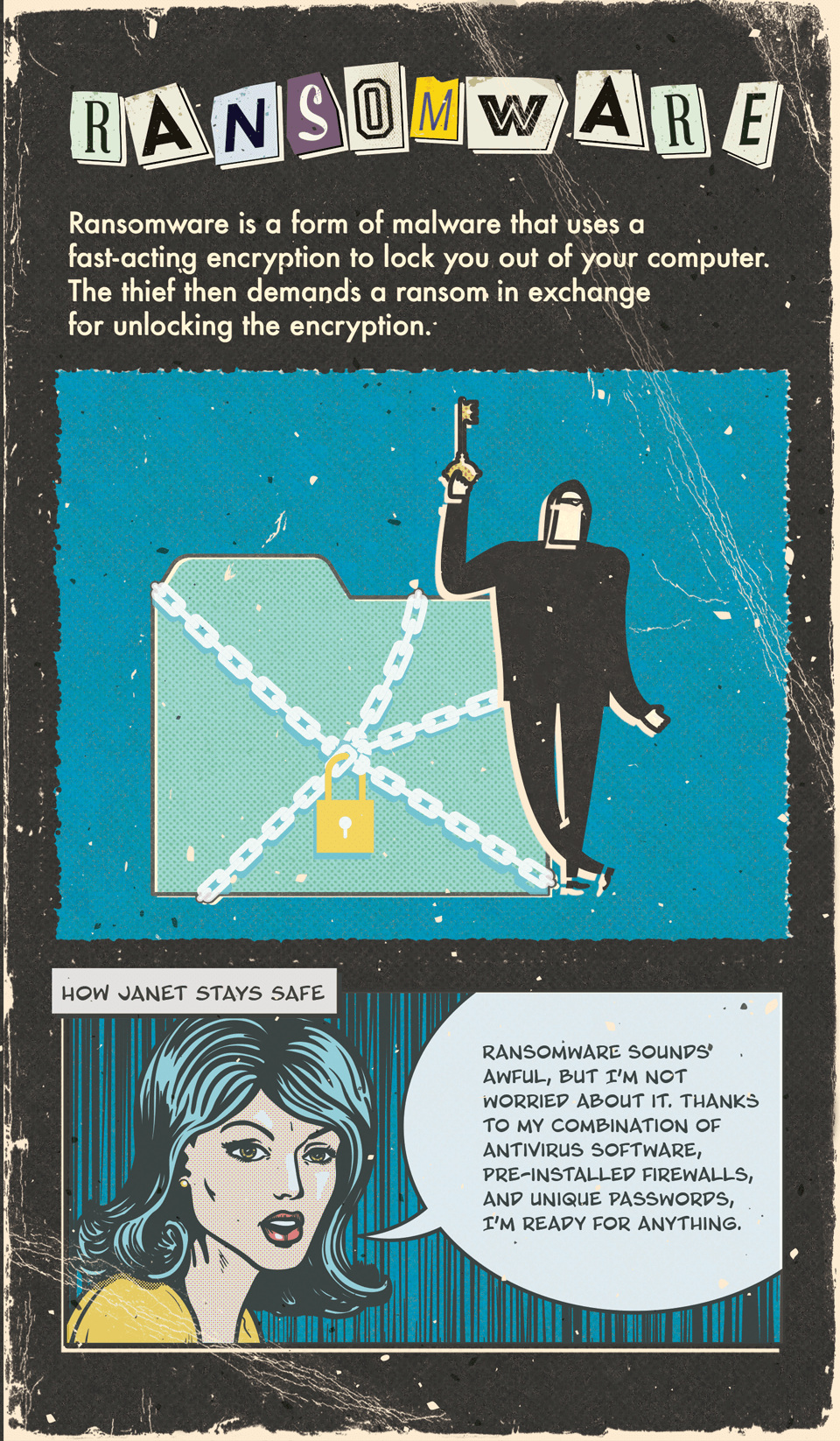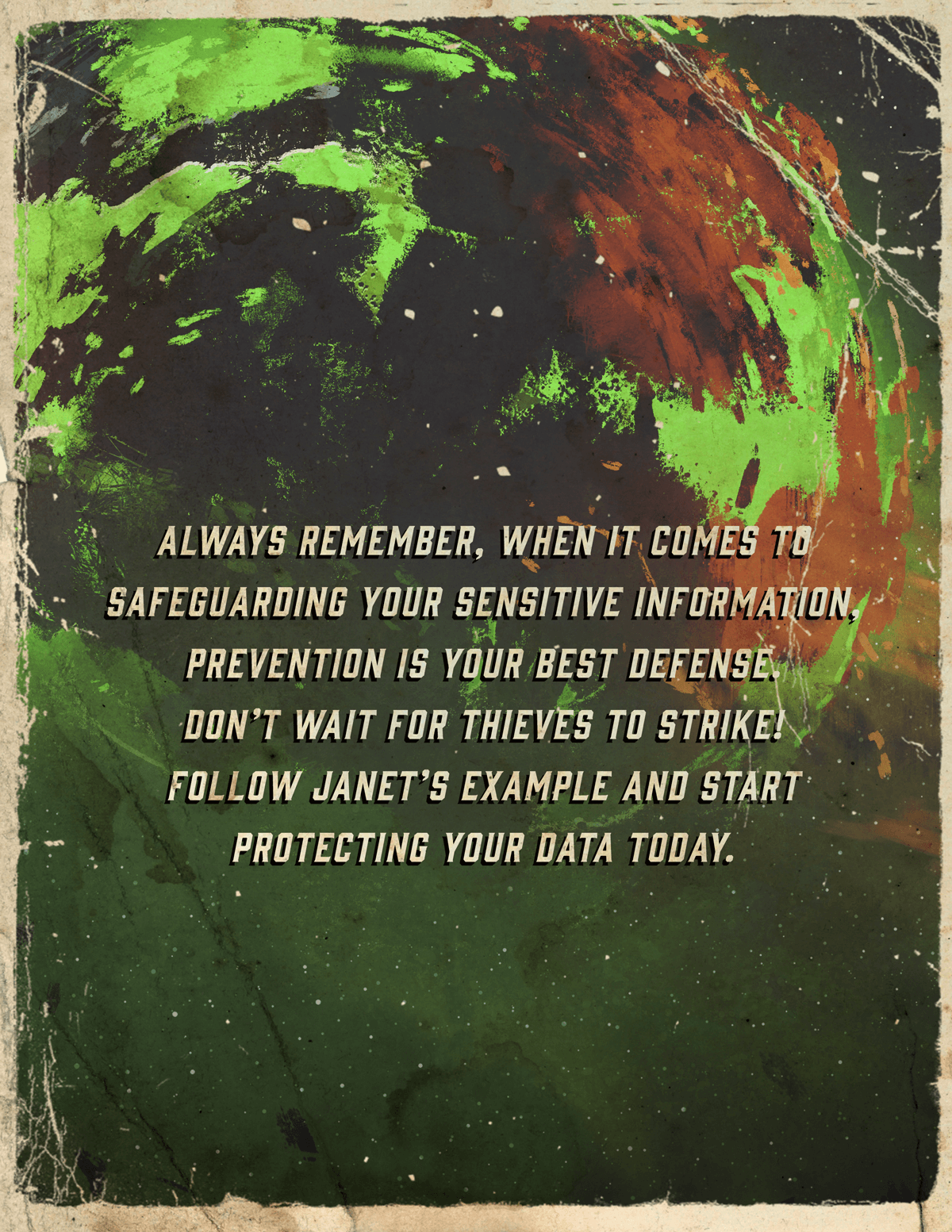 Related Content
This calculator can help you estimate how much you may need to save for retirement.
Get on track to creating the retirement you want. Here are seven financial strategies to take now to help you.
One of the most important steps to become financially sufficient is to set up a realistic budget.