Six Surprising Facts About Retirement Confidence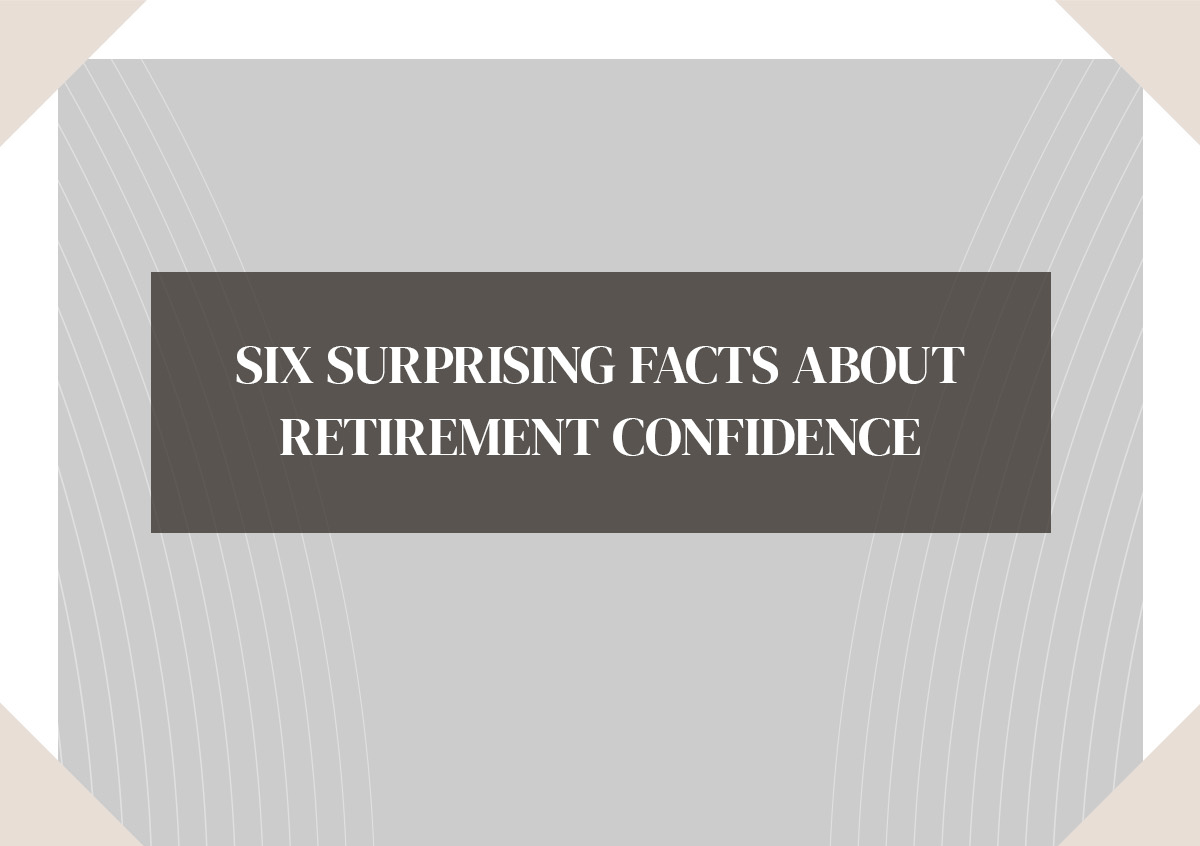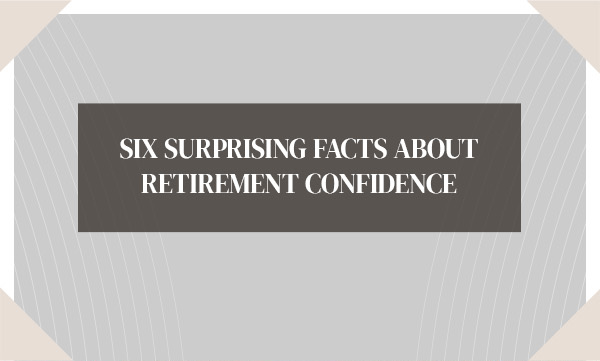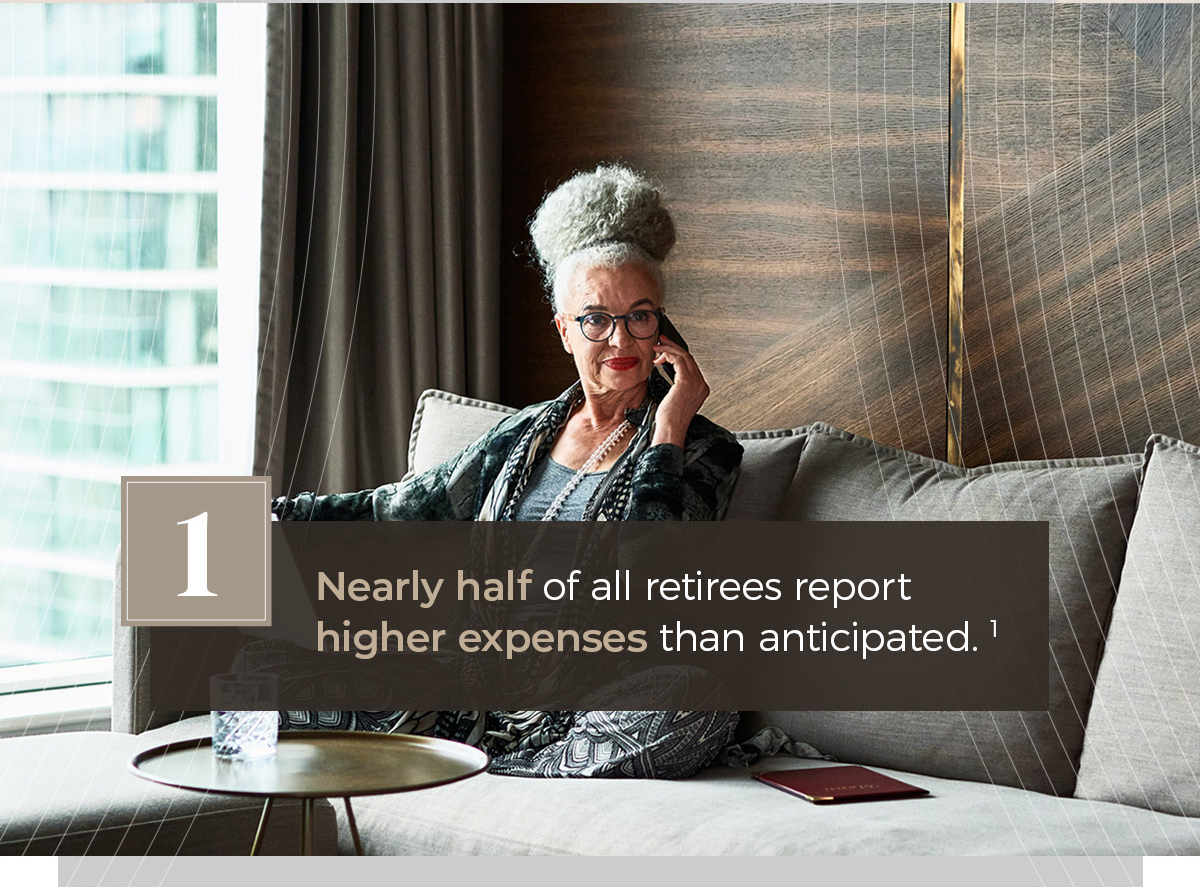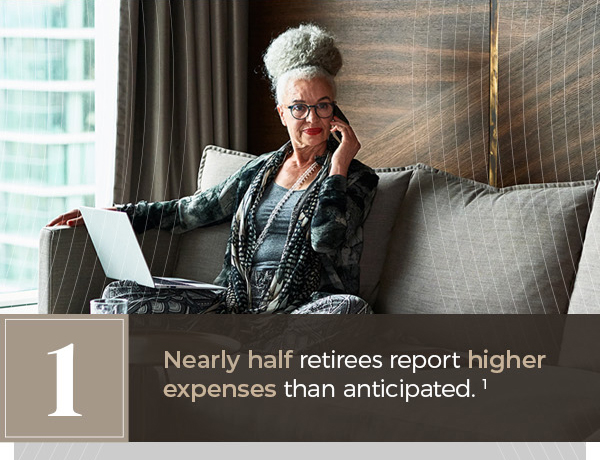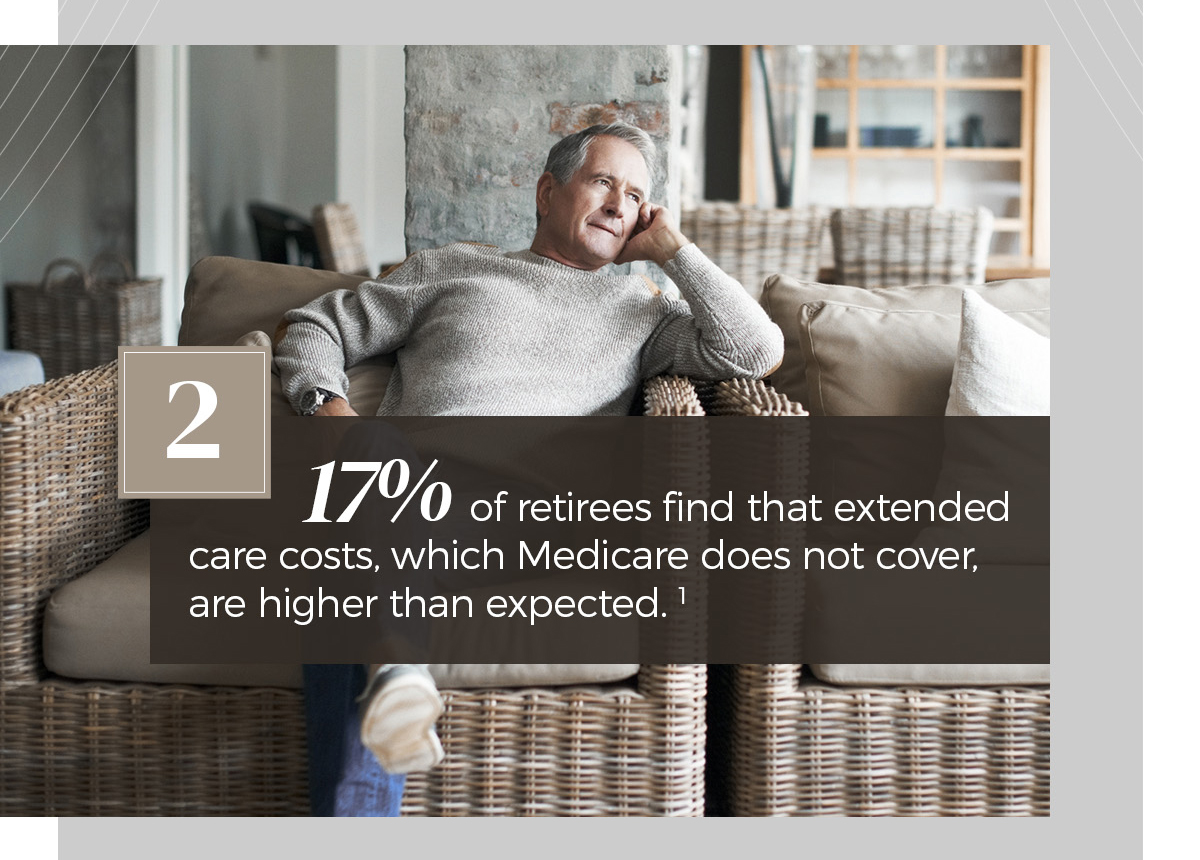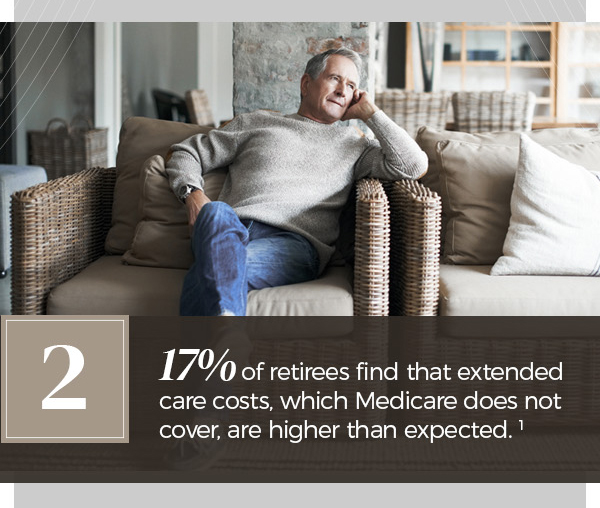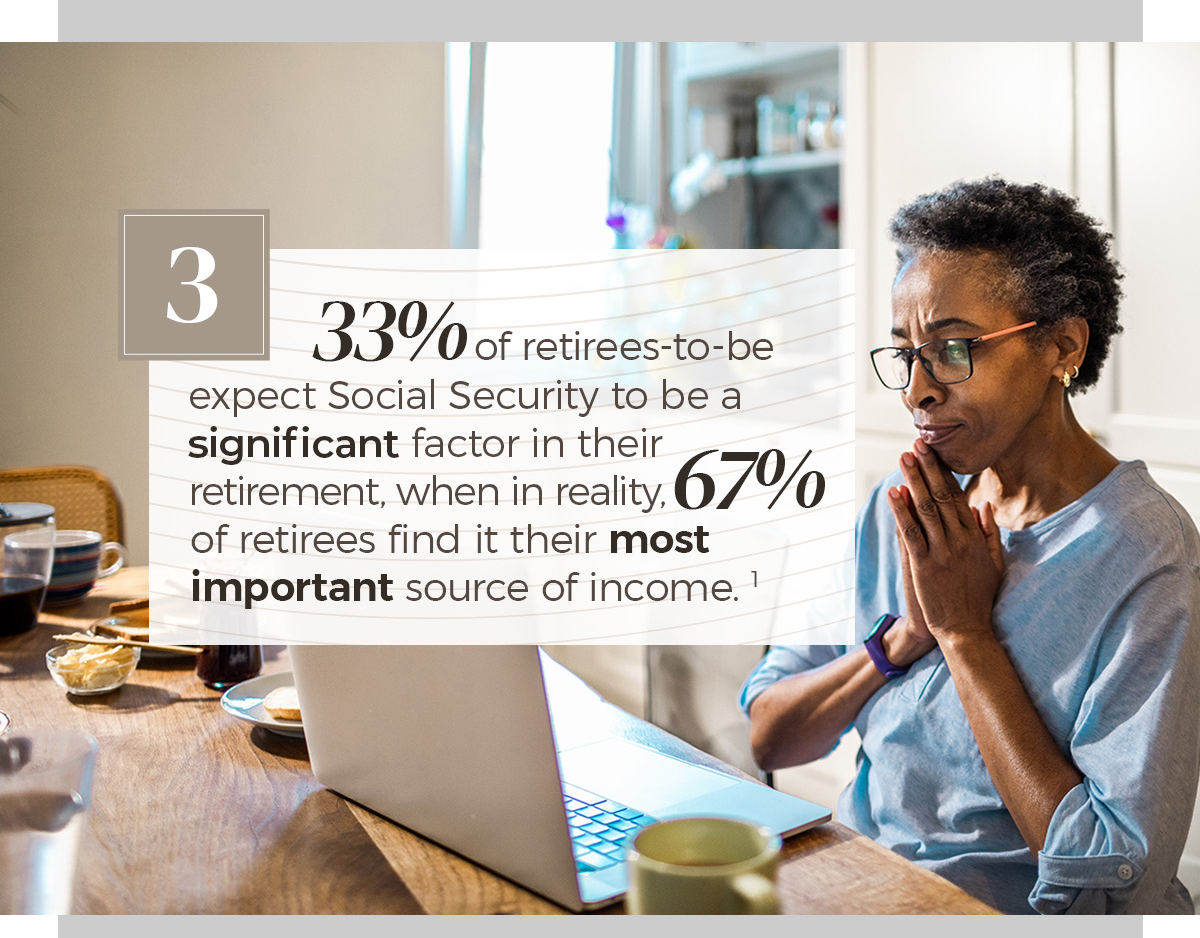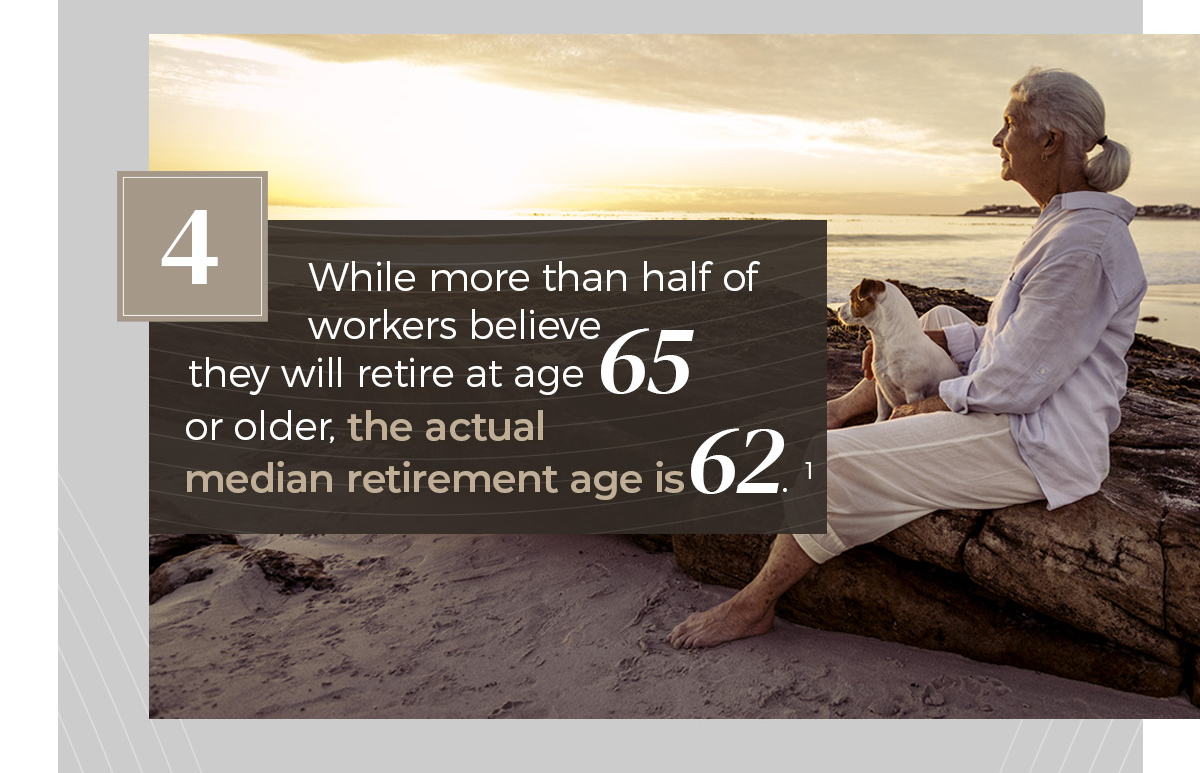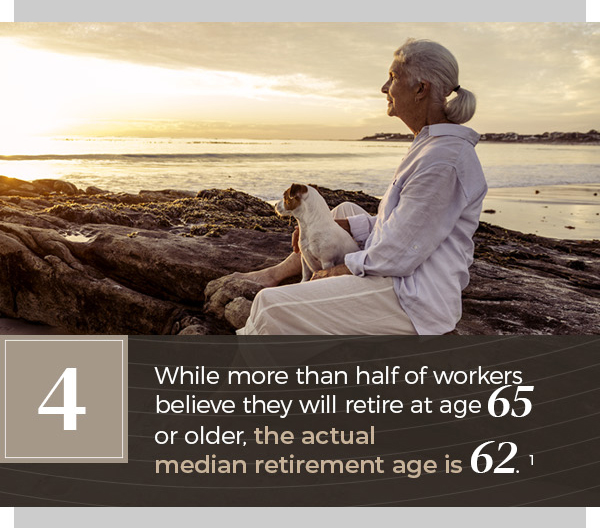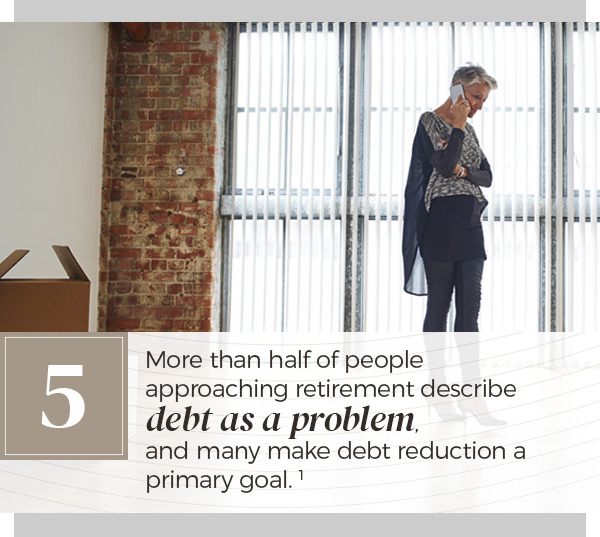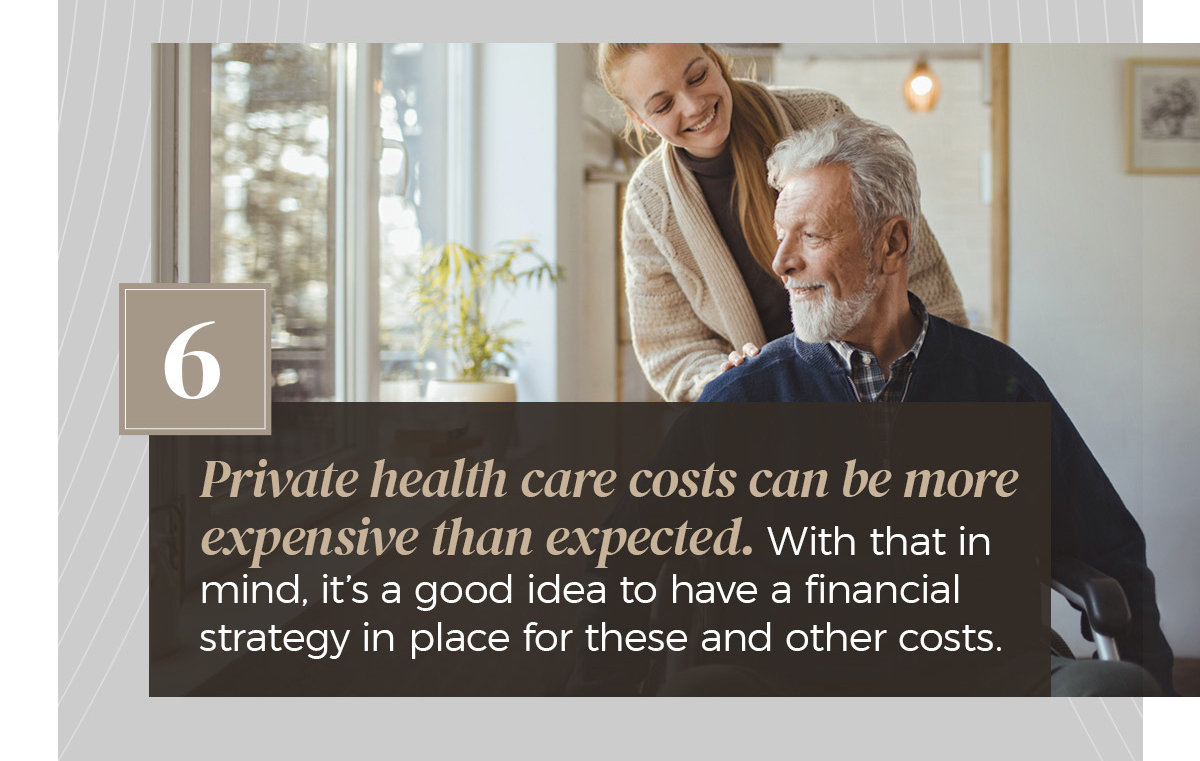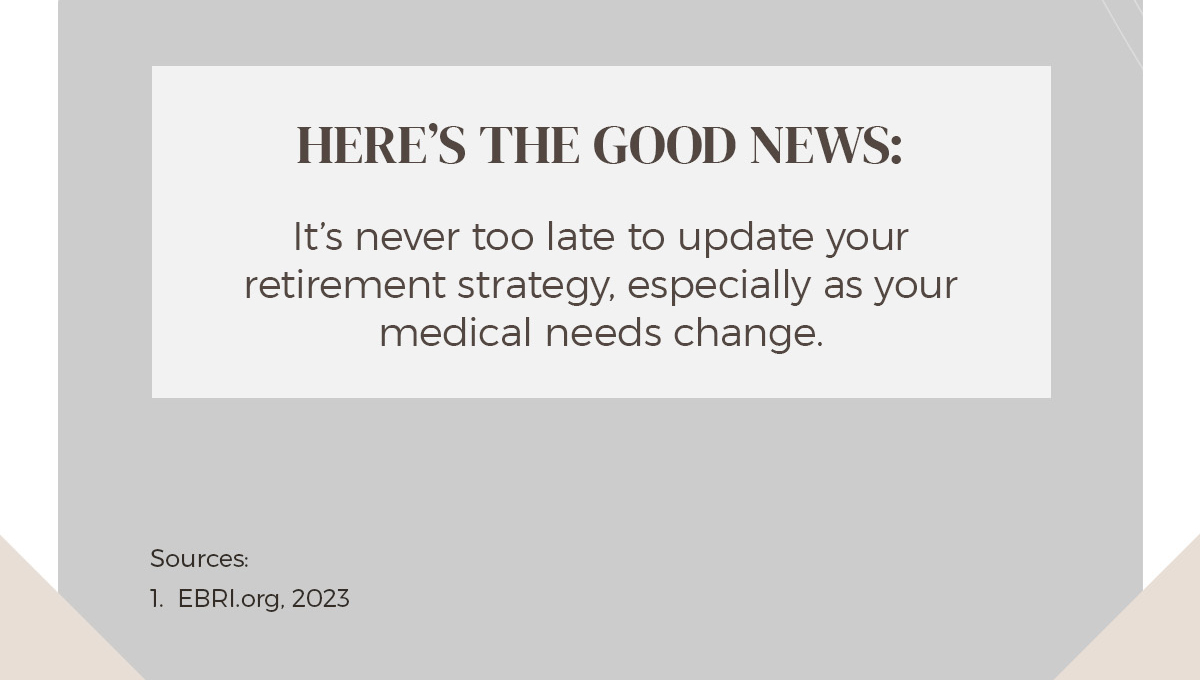 Related Content
How much do you know about one of the most important tools you have to help protect your and your family's financial future?
There are things about Social Security that might surprise you.
Now's a great opportunity to help kids learn about the value of money. Not just that it's useful or necessary—but how we get it and how to maximize its value.