How to Conquer the World - 5 Financial Strategies for Savvy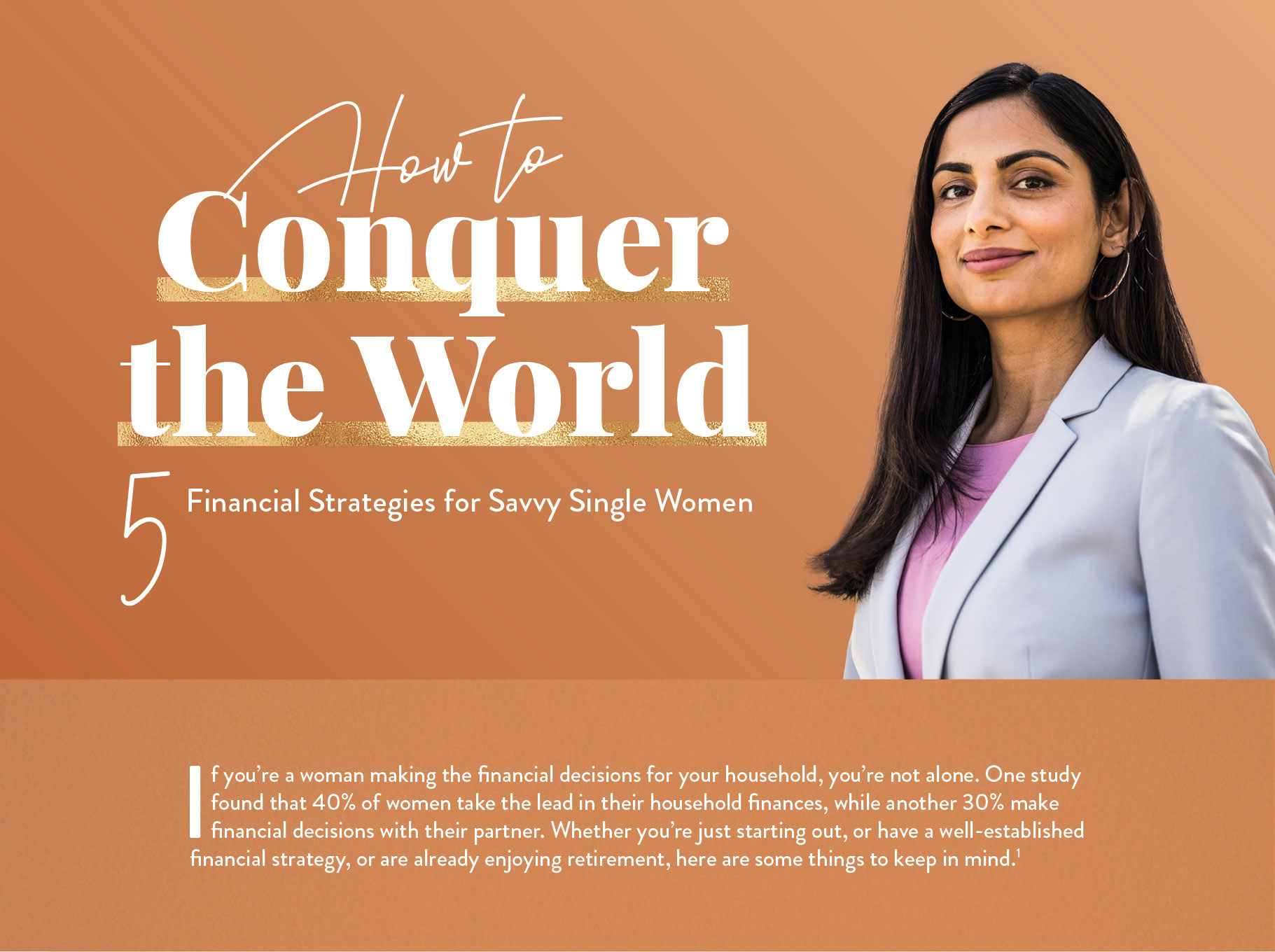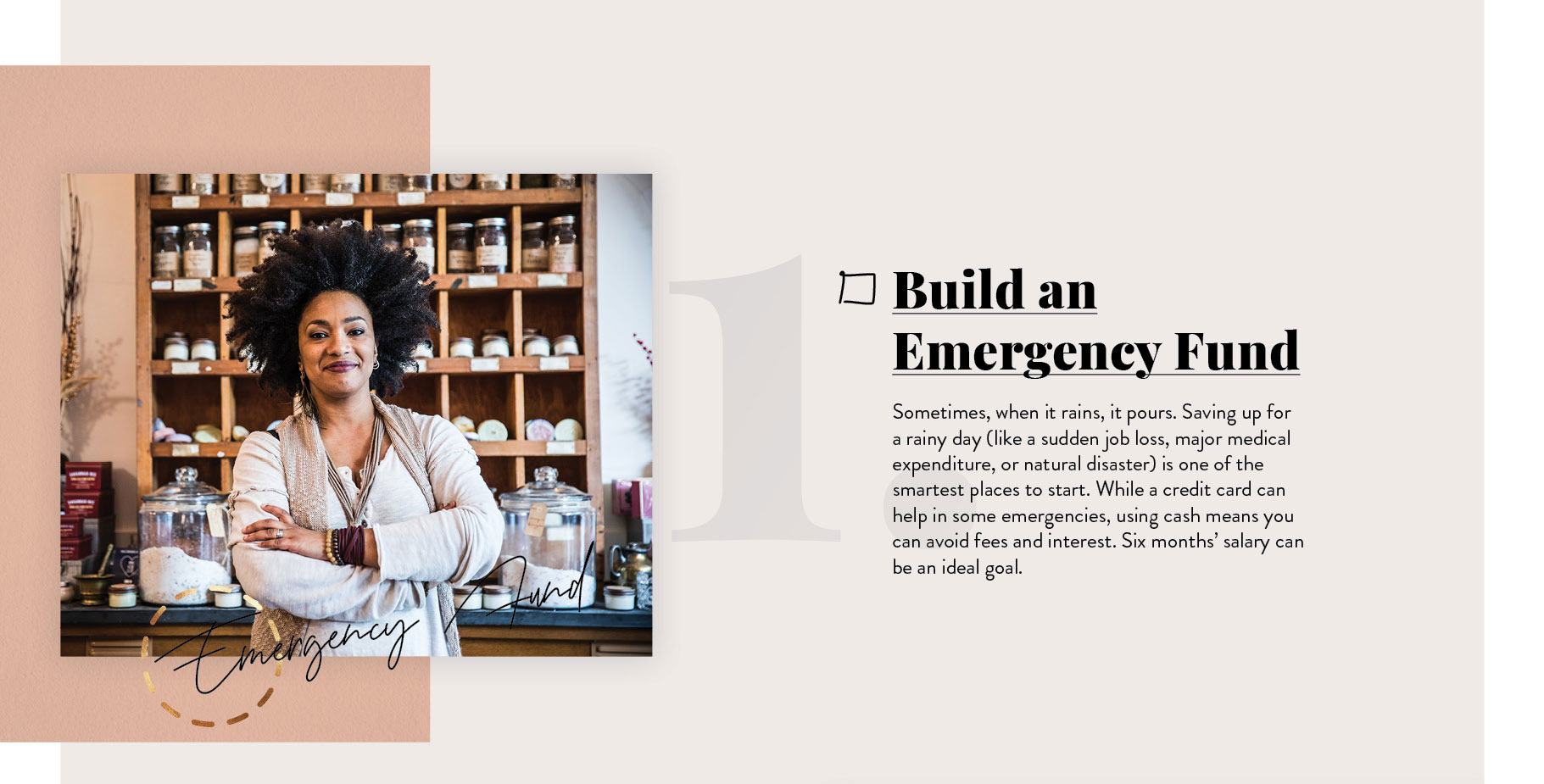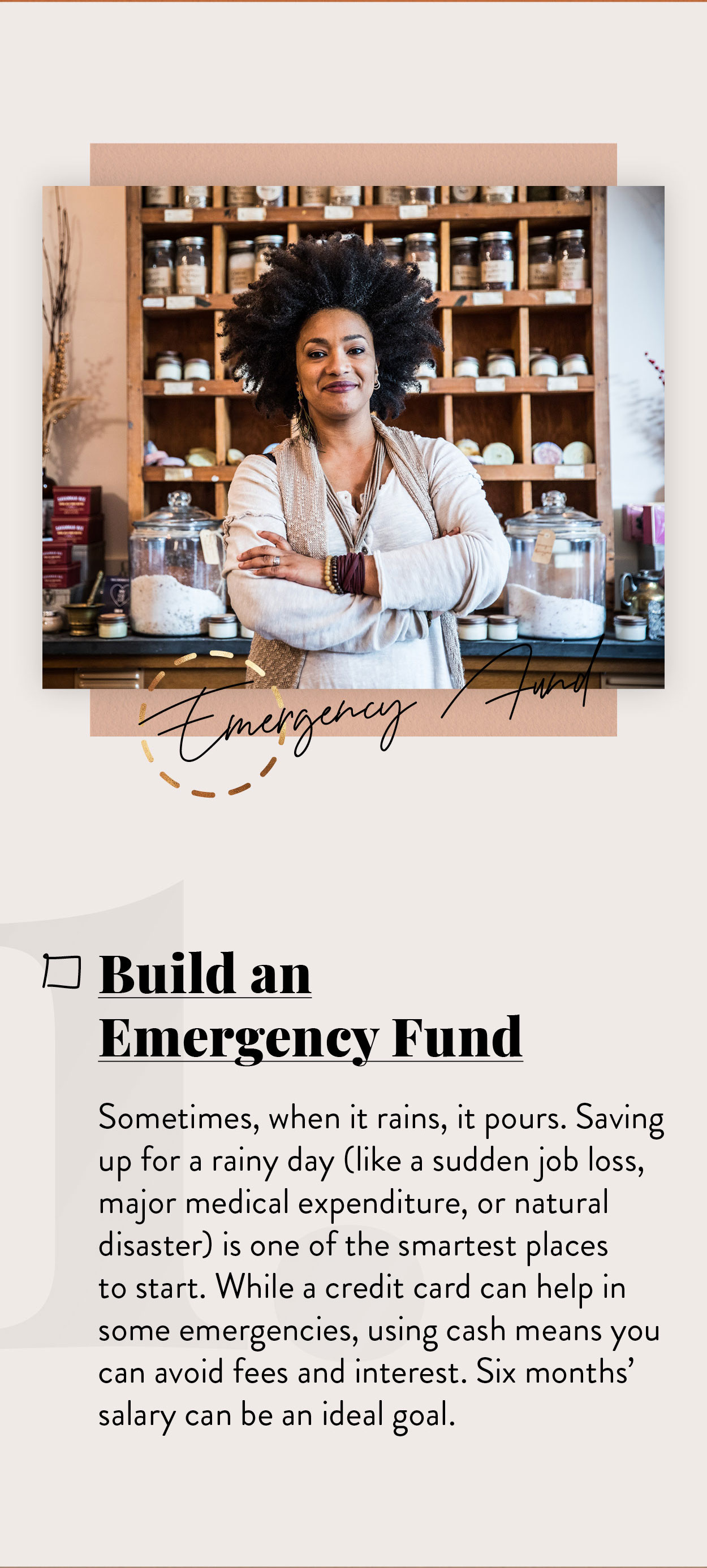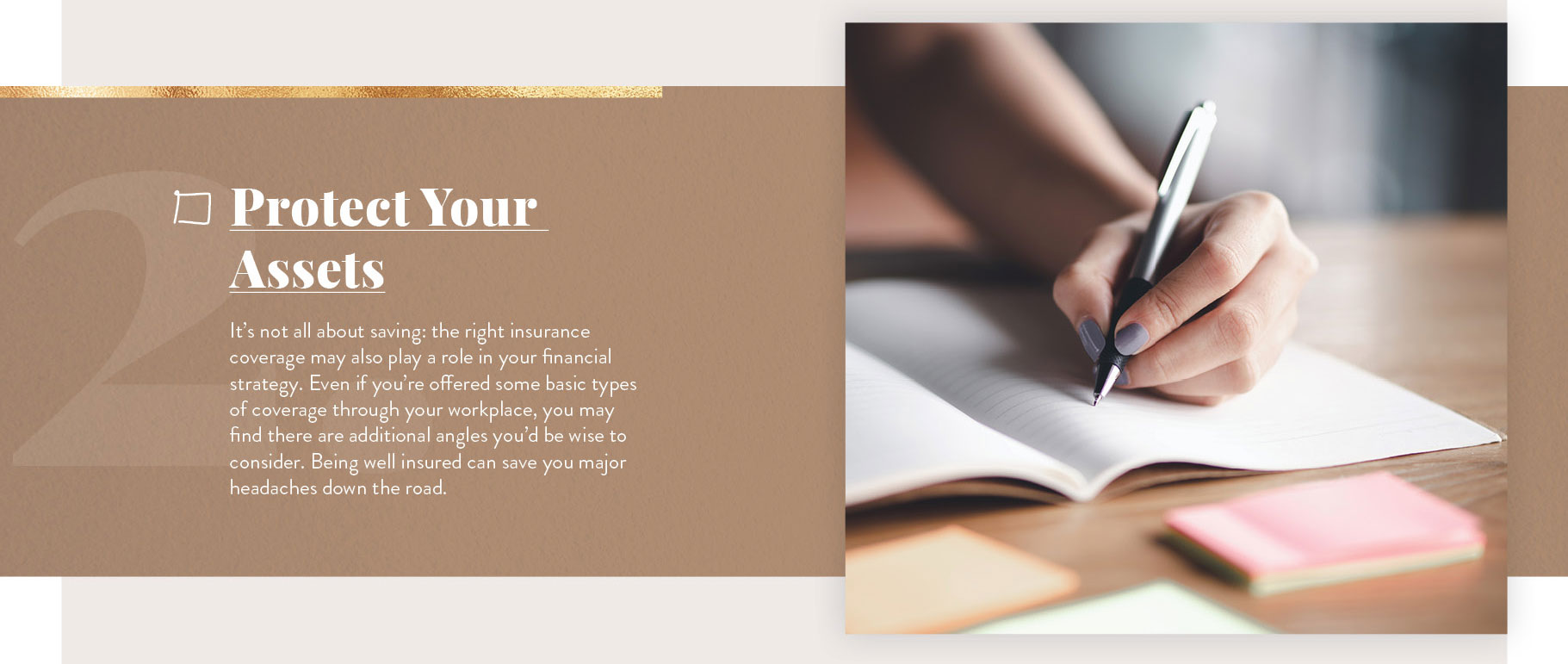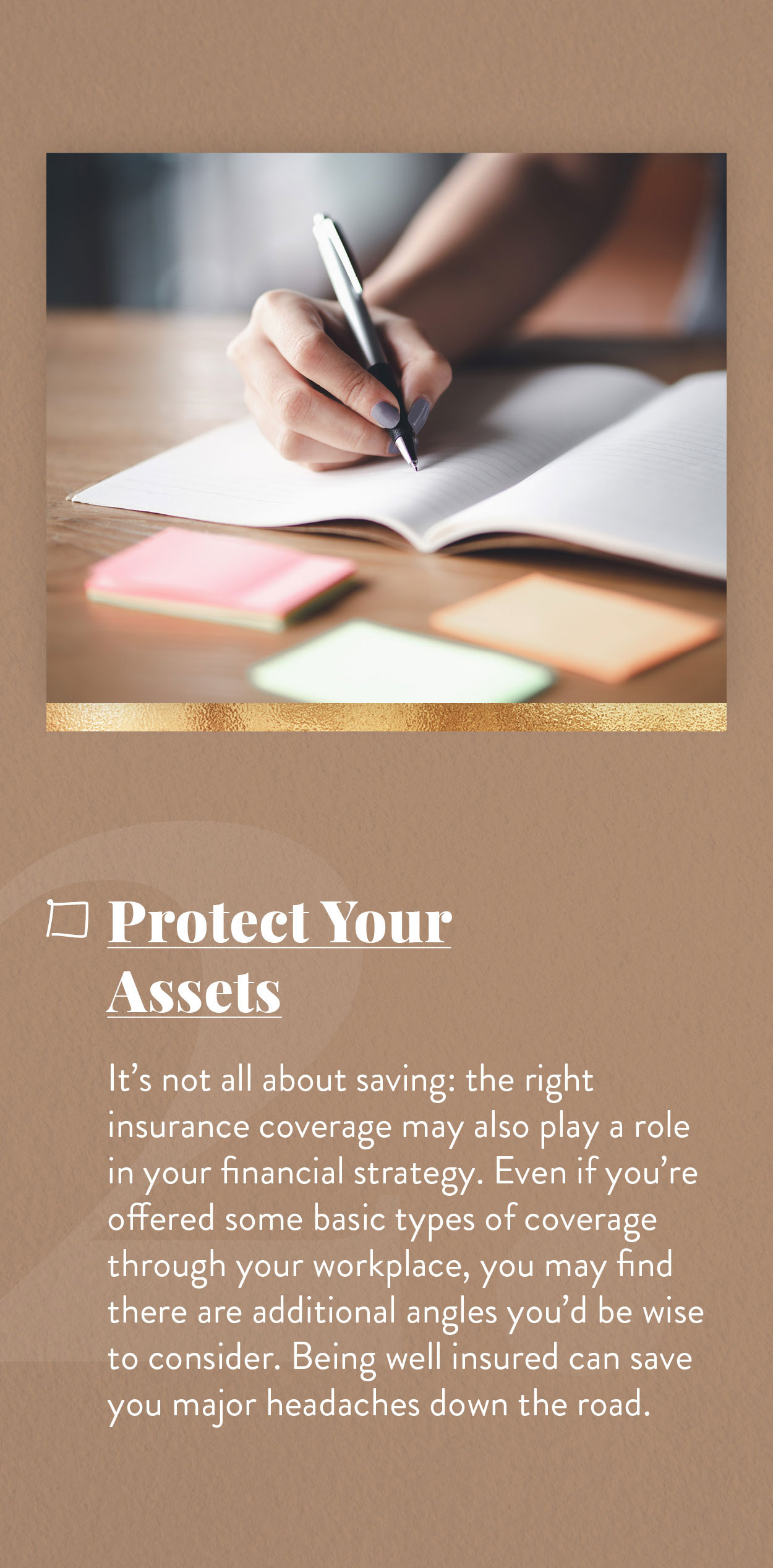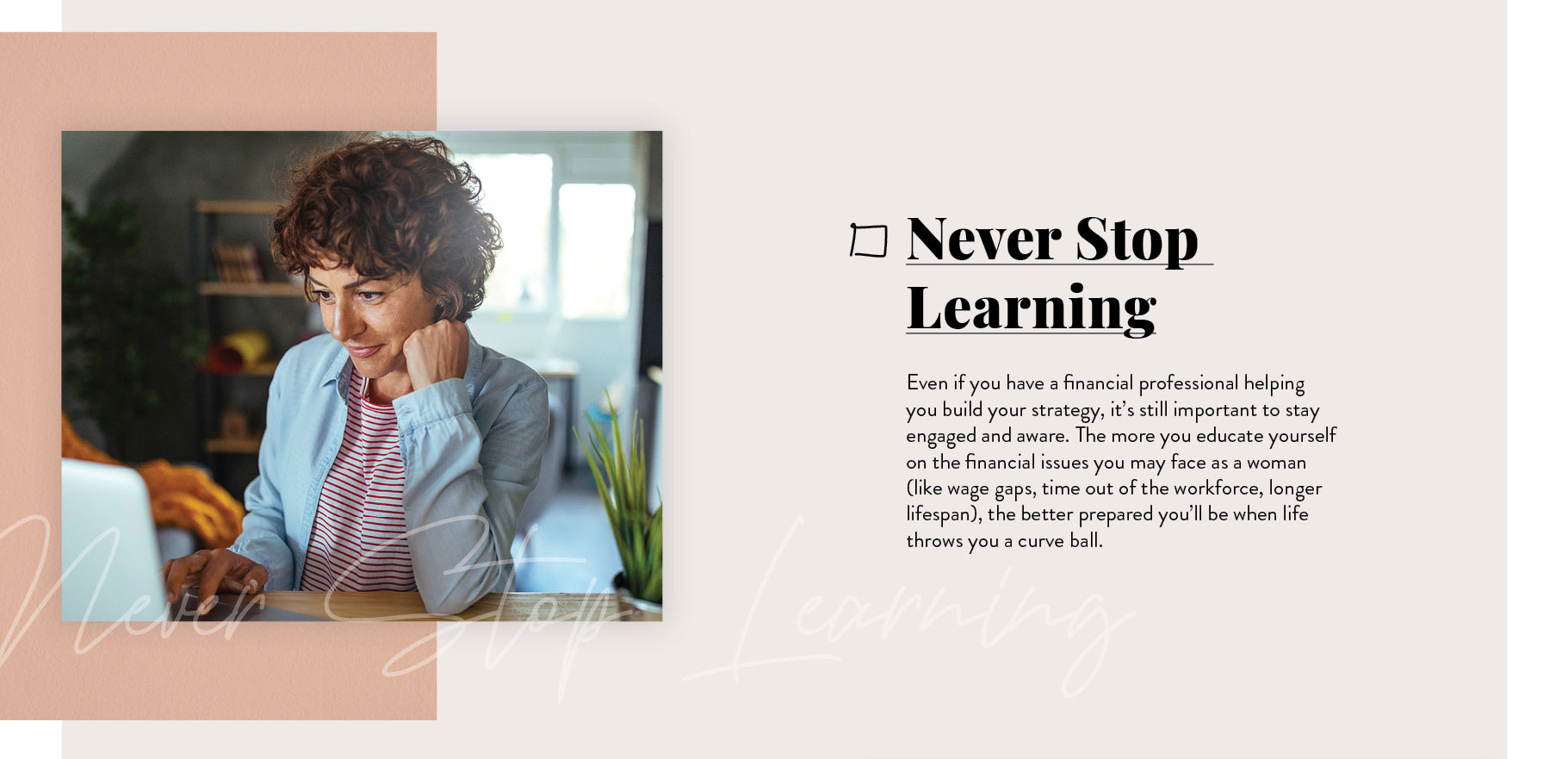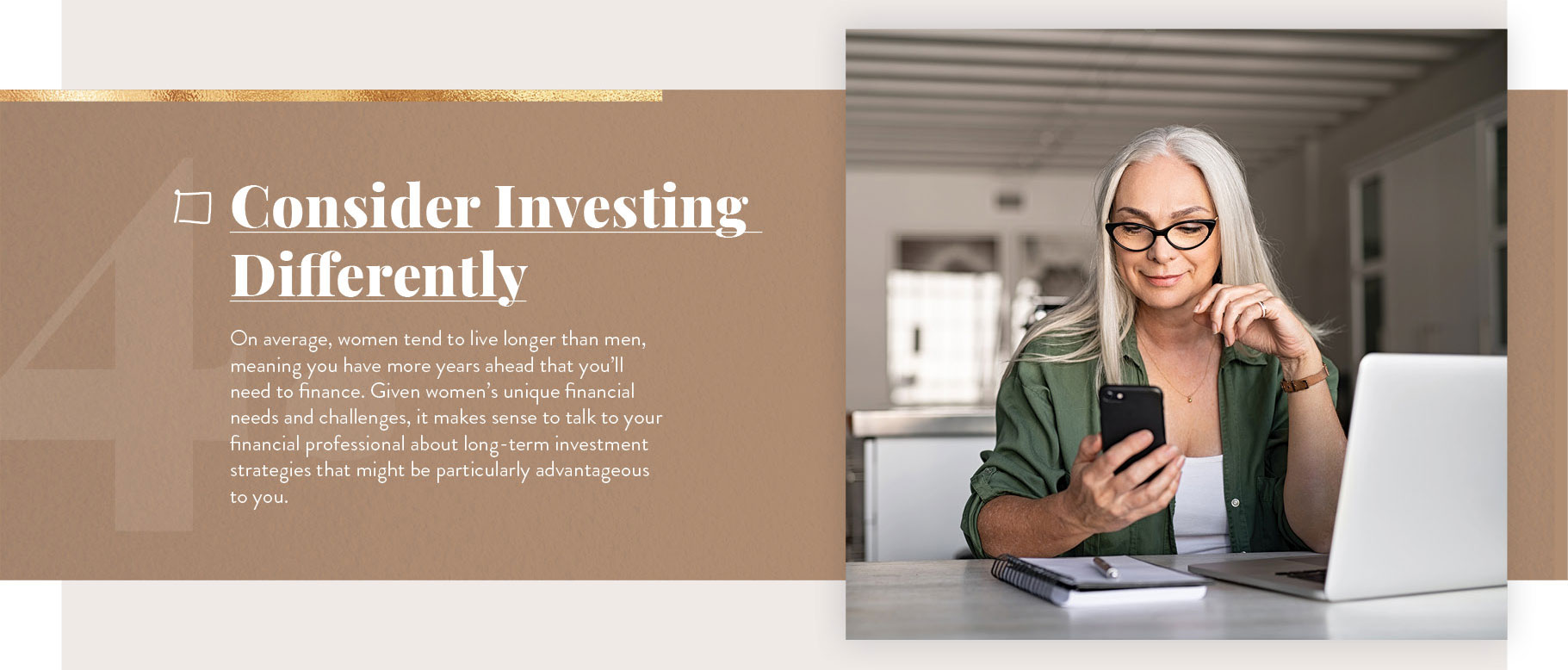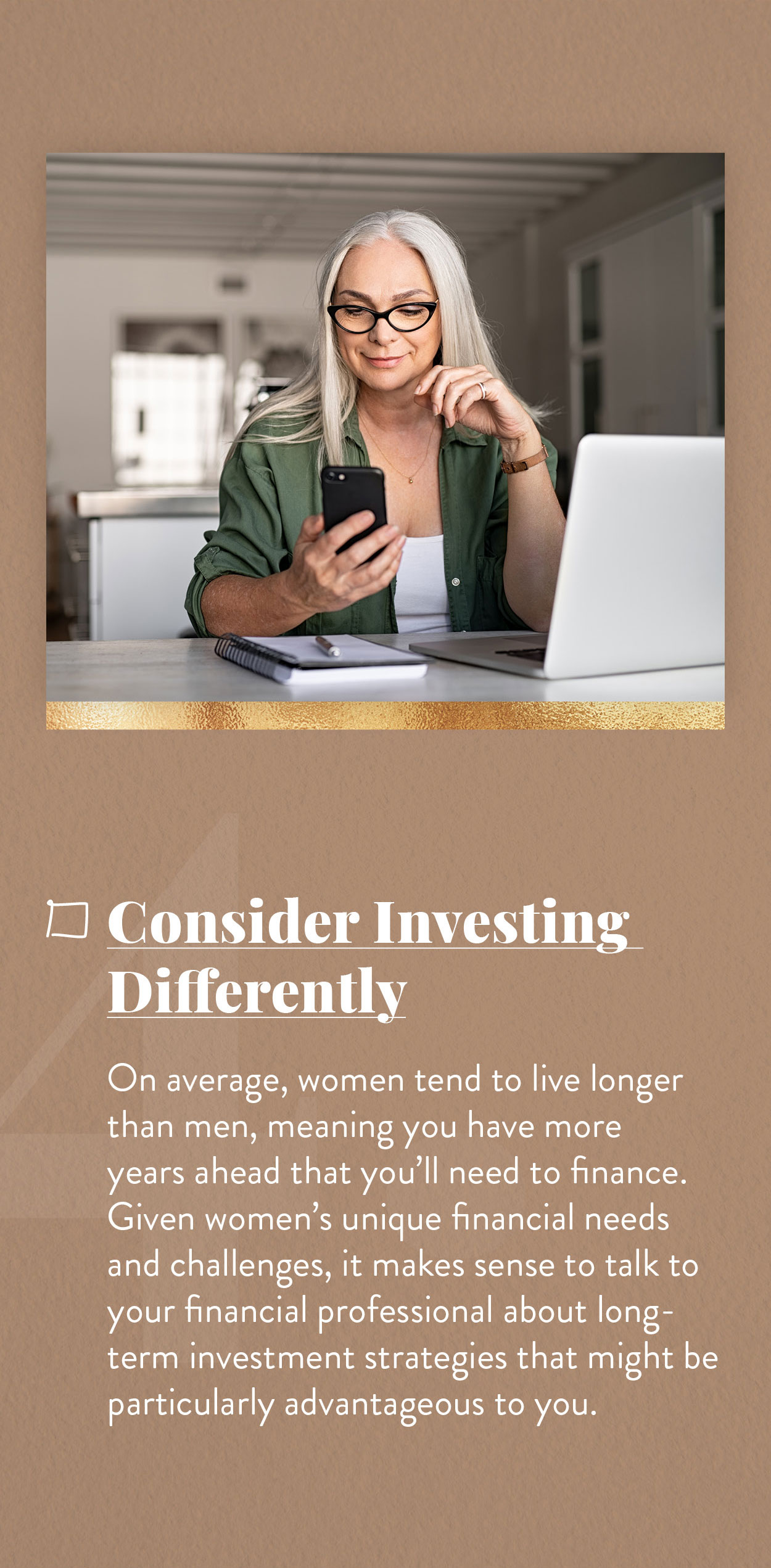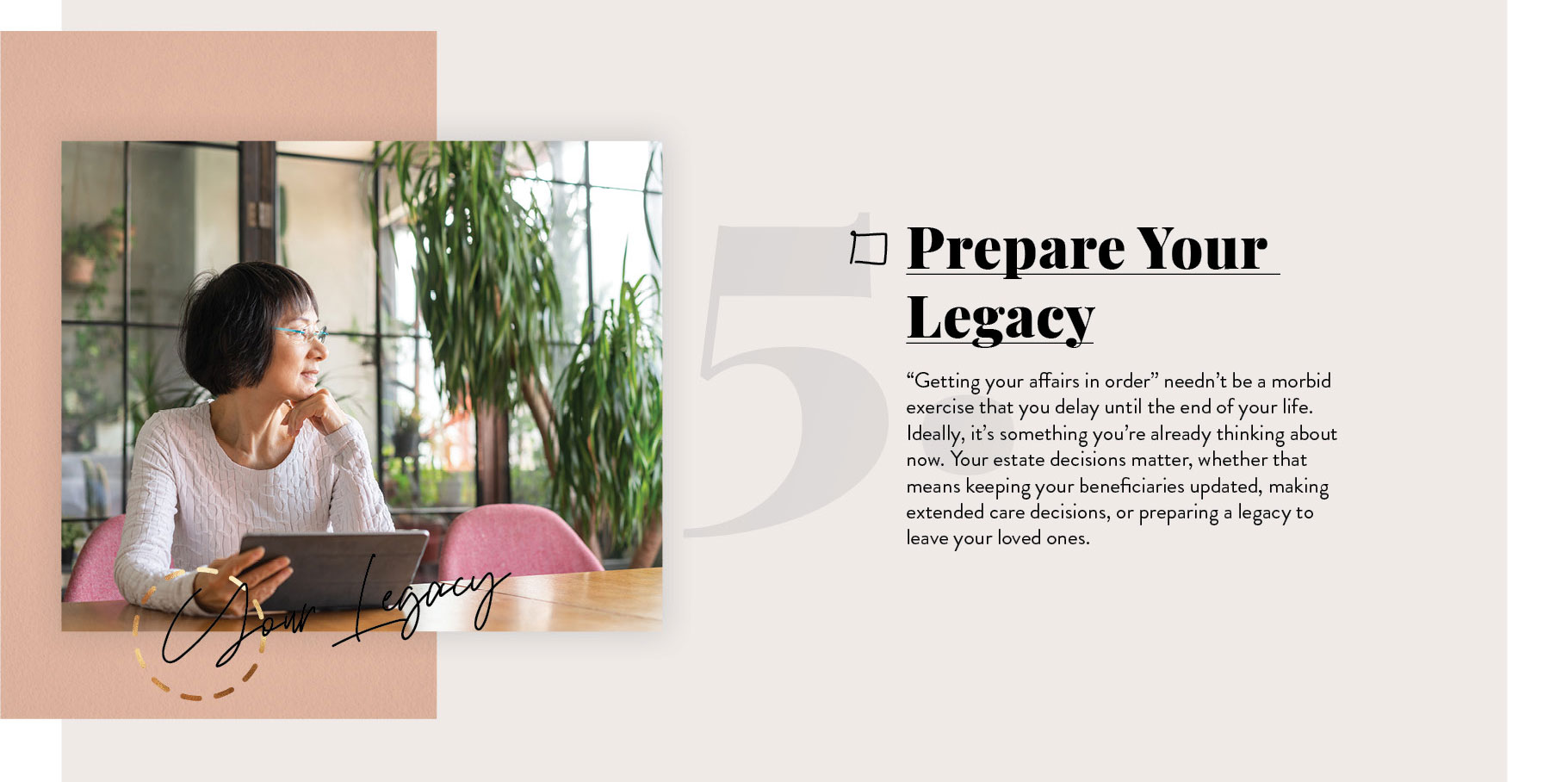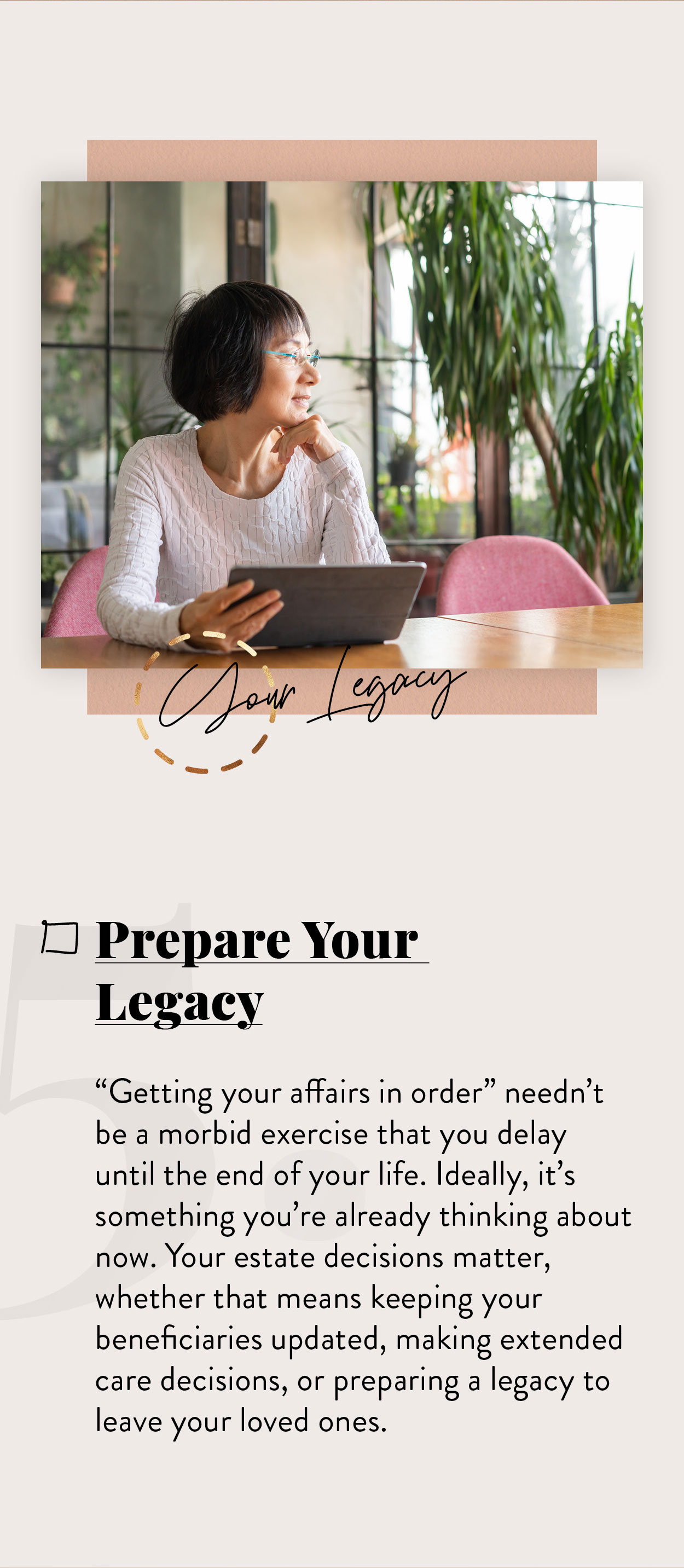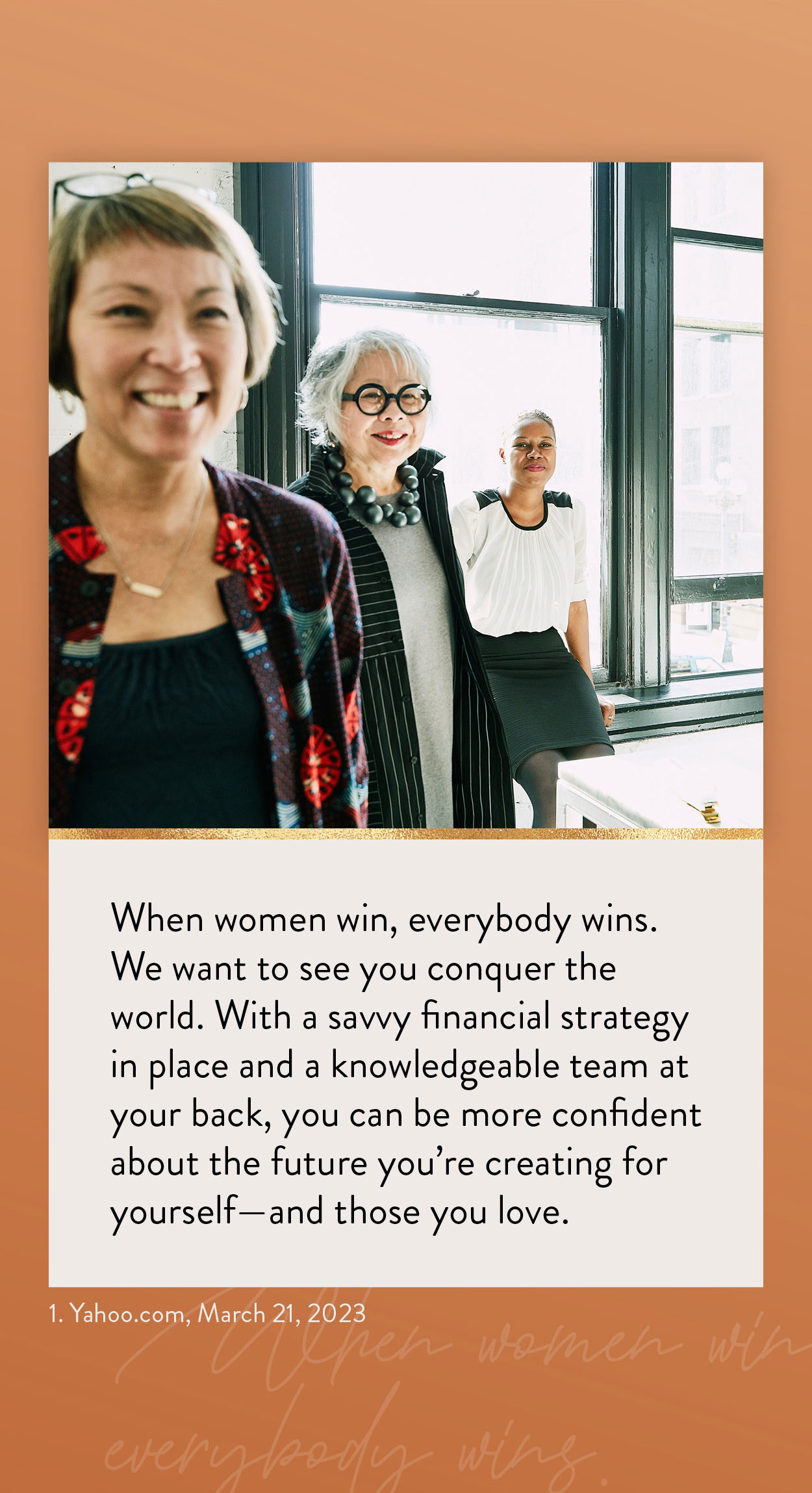 Related Content
Having a special needs child adds another layer of complexity to retirement planning. A special needs trust may help.
If you are concerned about inflation and expect short-term interest rates may increase, TIPS could be worth considering.
Here's how you can distinguish the difference between healthy and unhealthy debt, and prevent debt from leading stress.