How to Conquer the World - 5 Financial Strategies for Savvy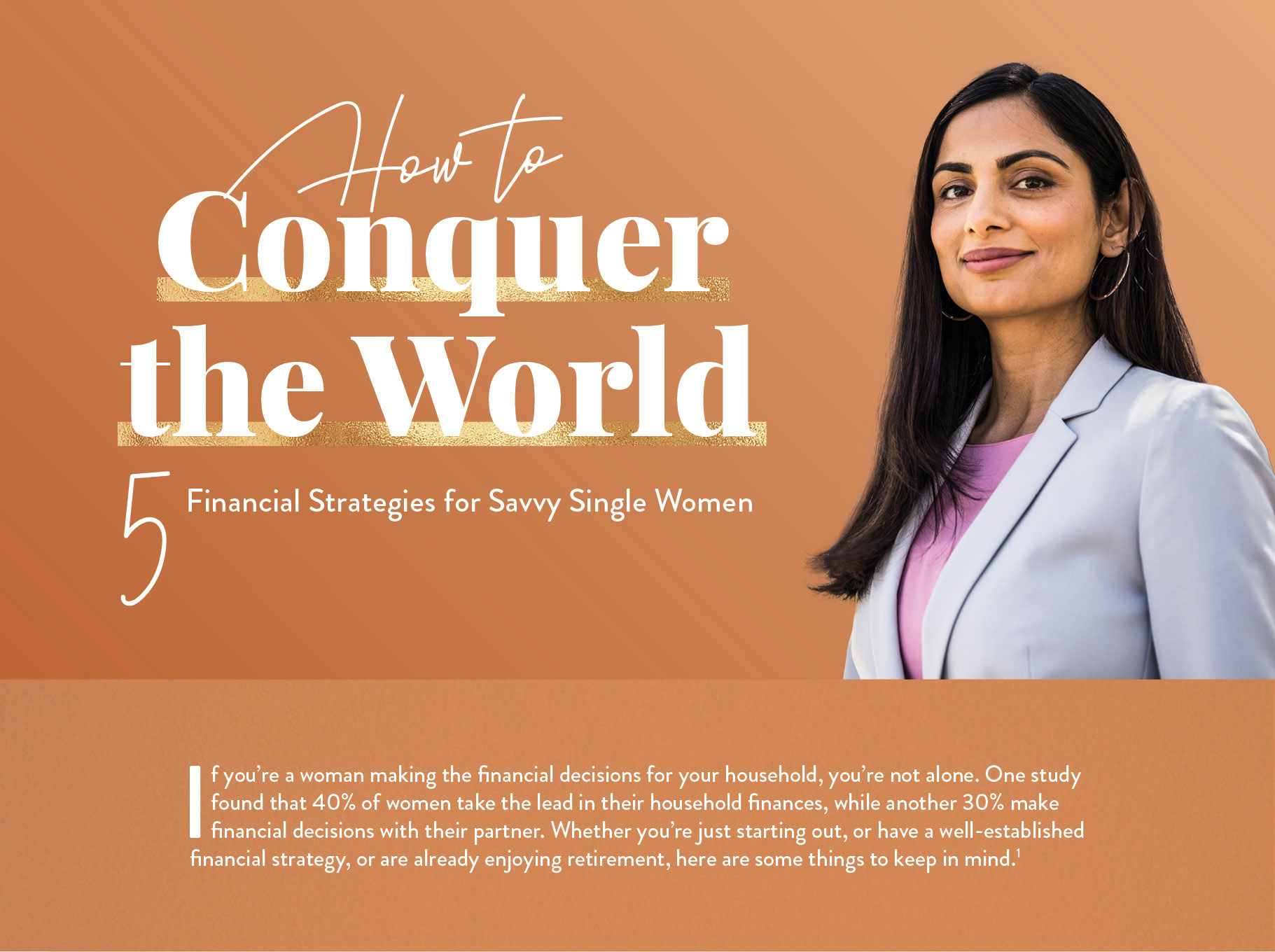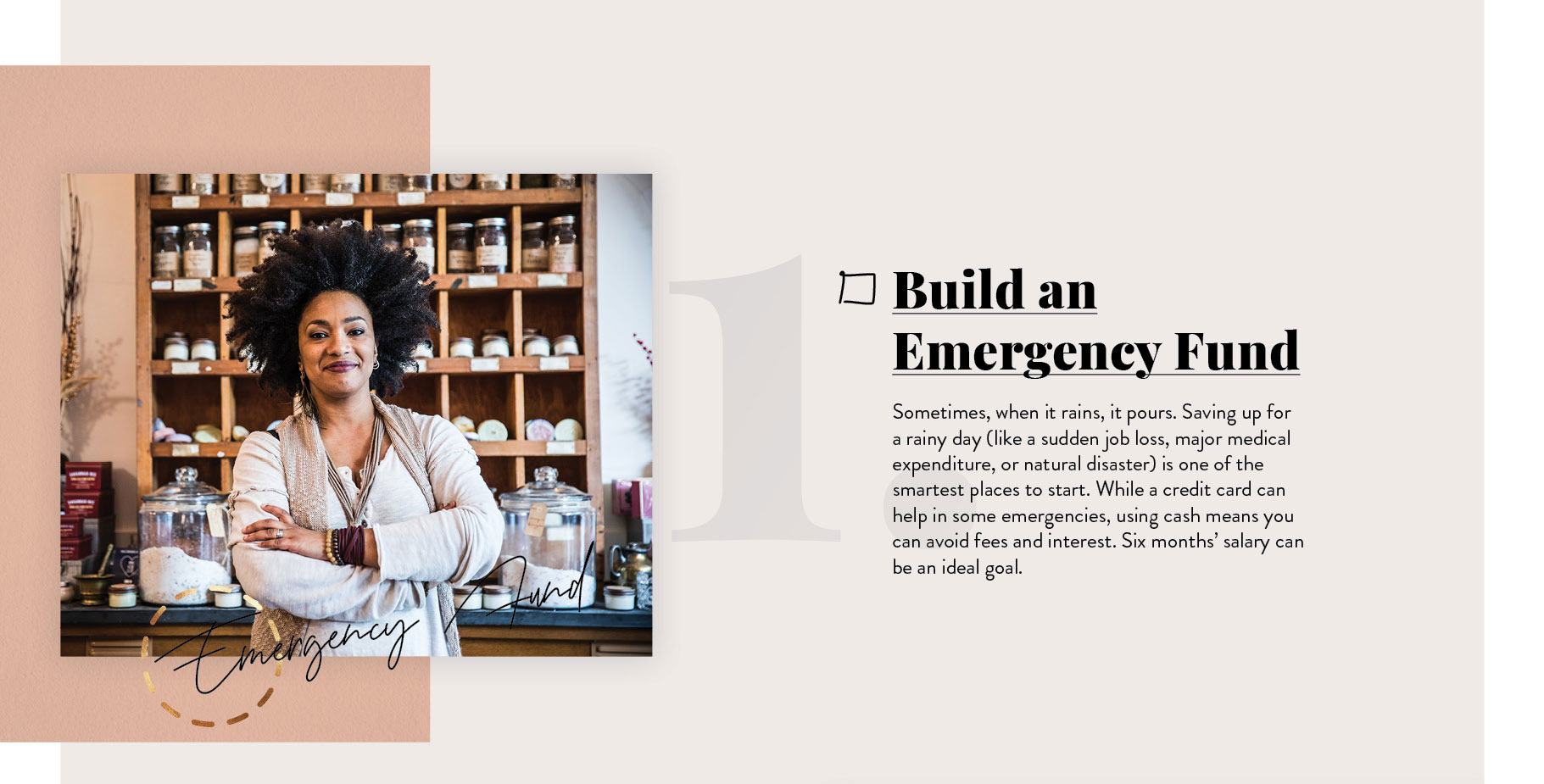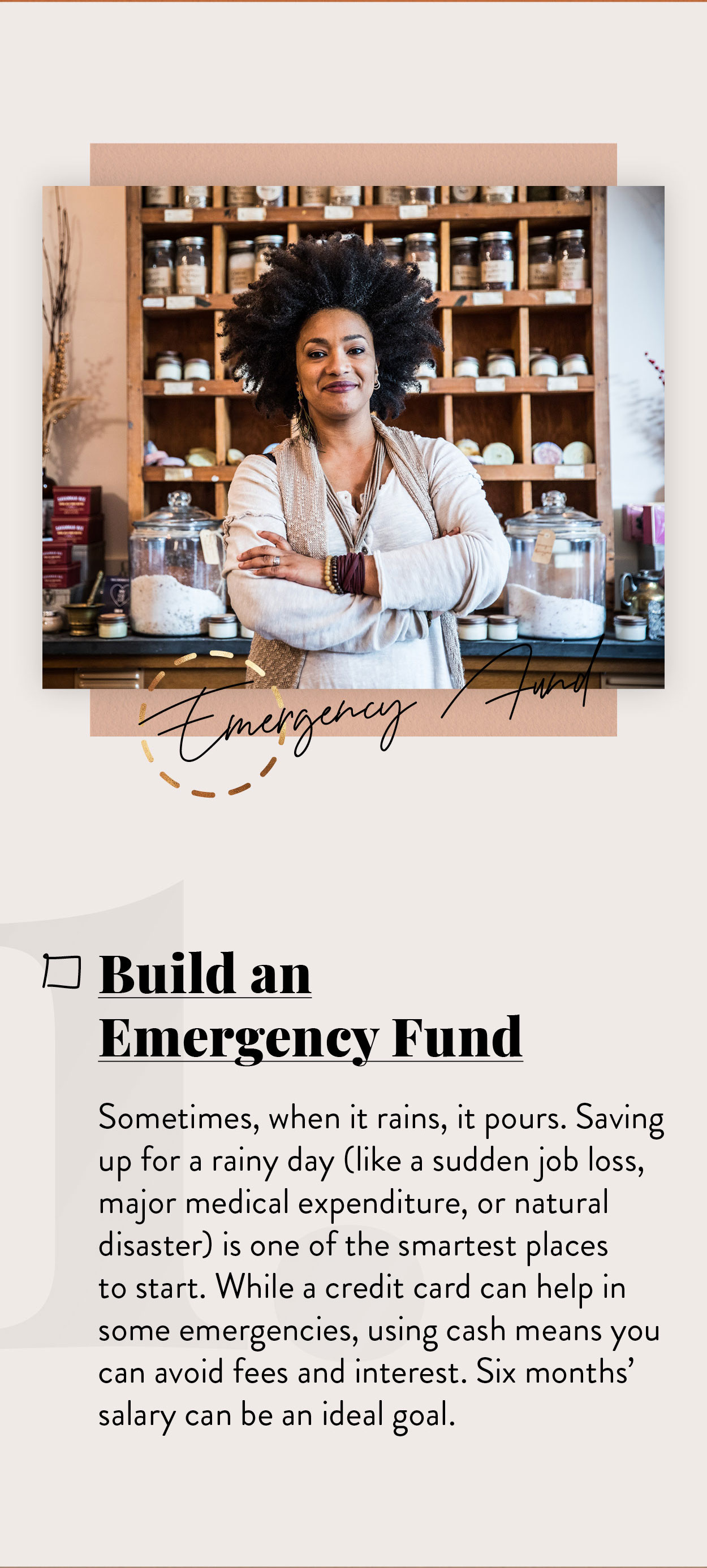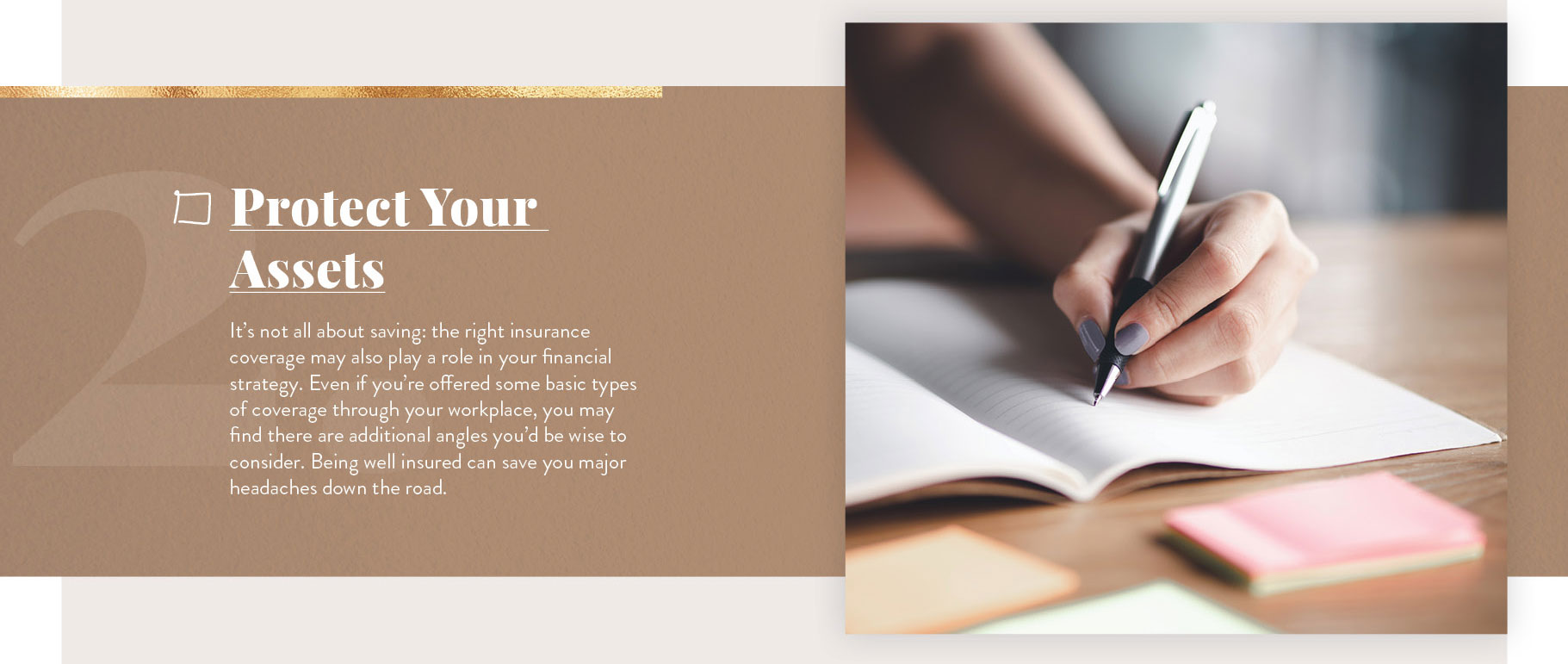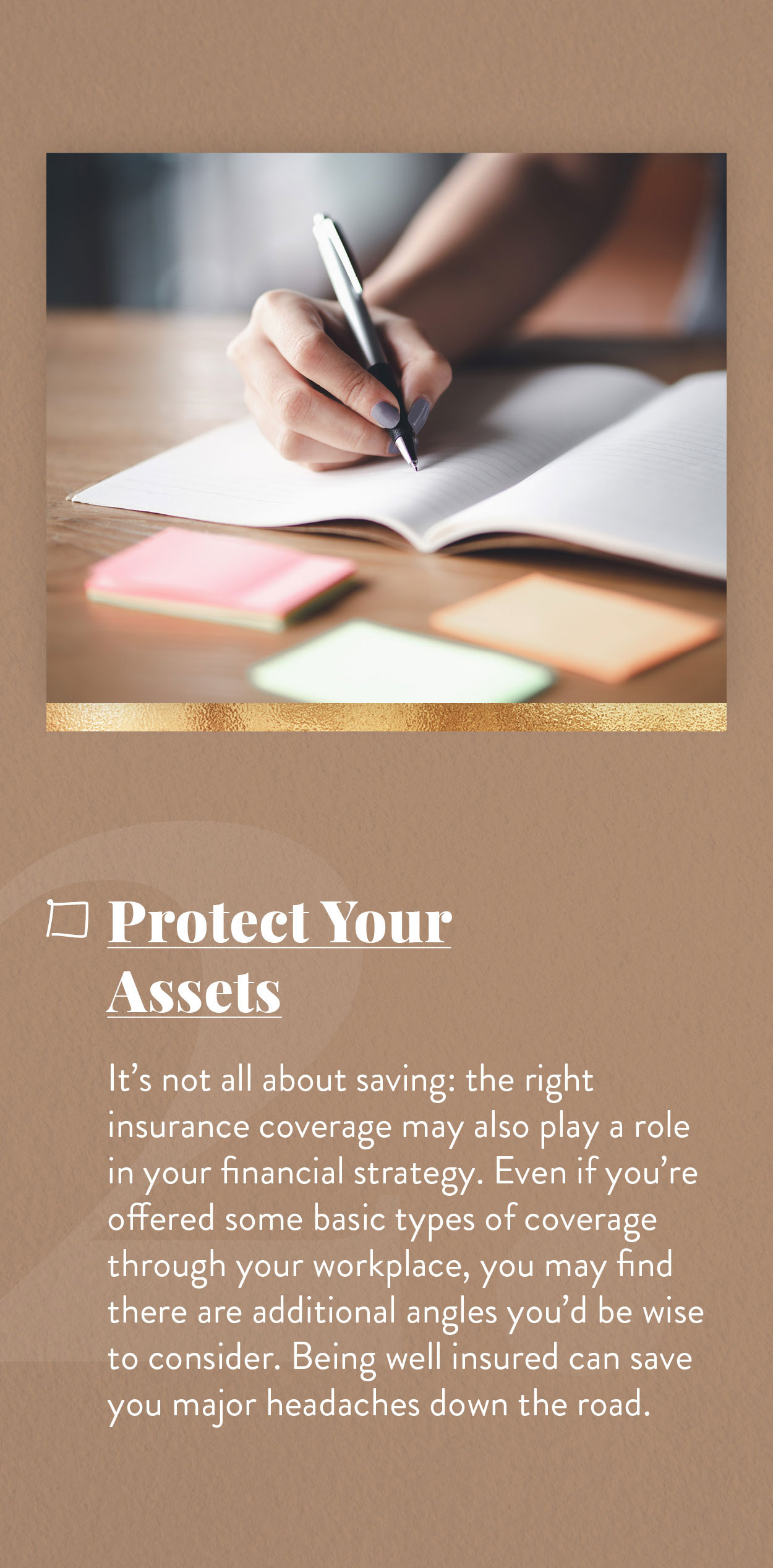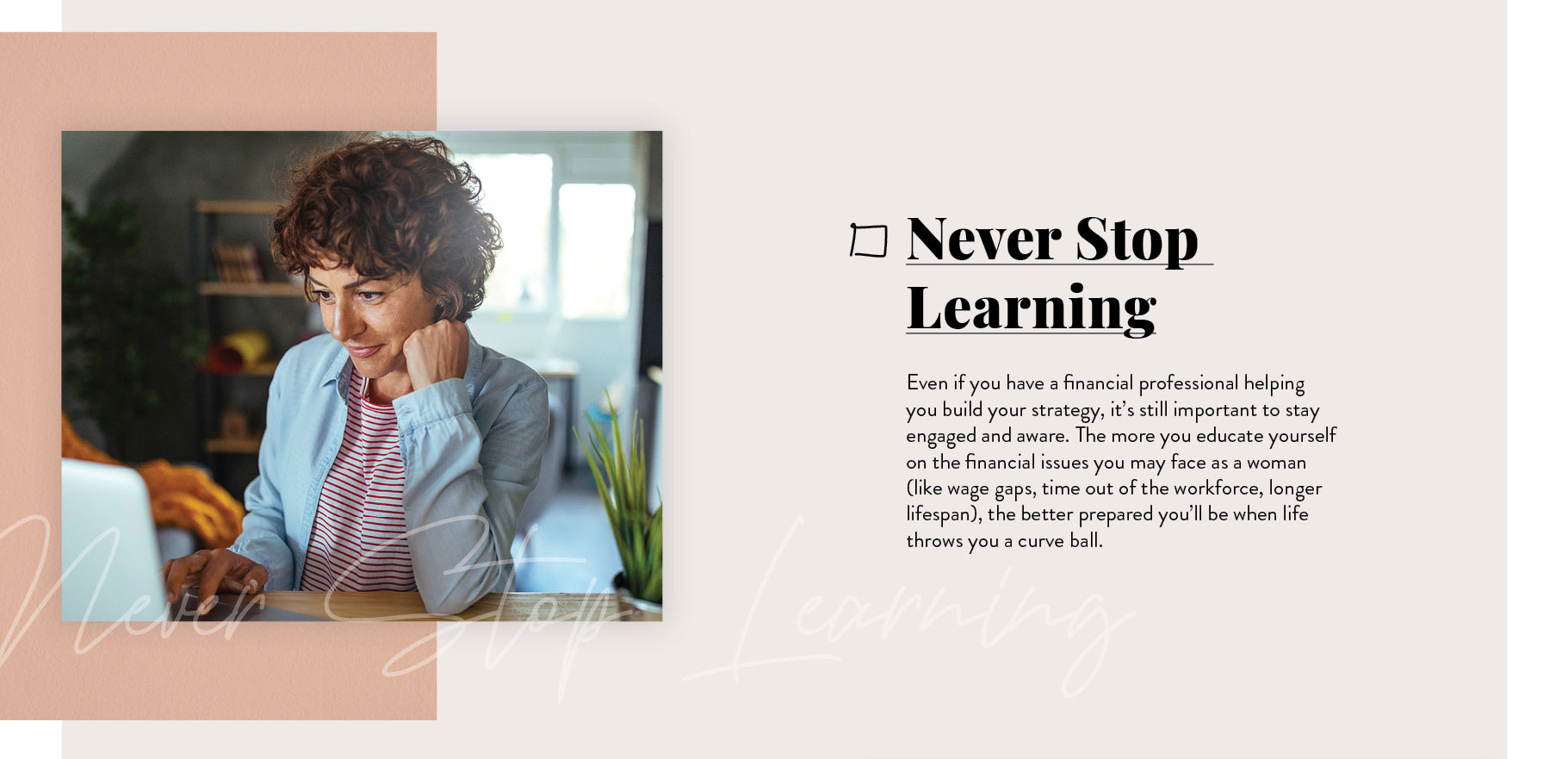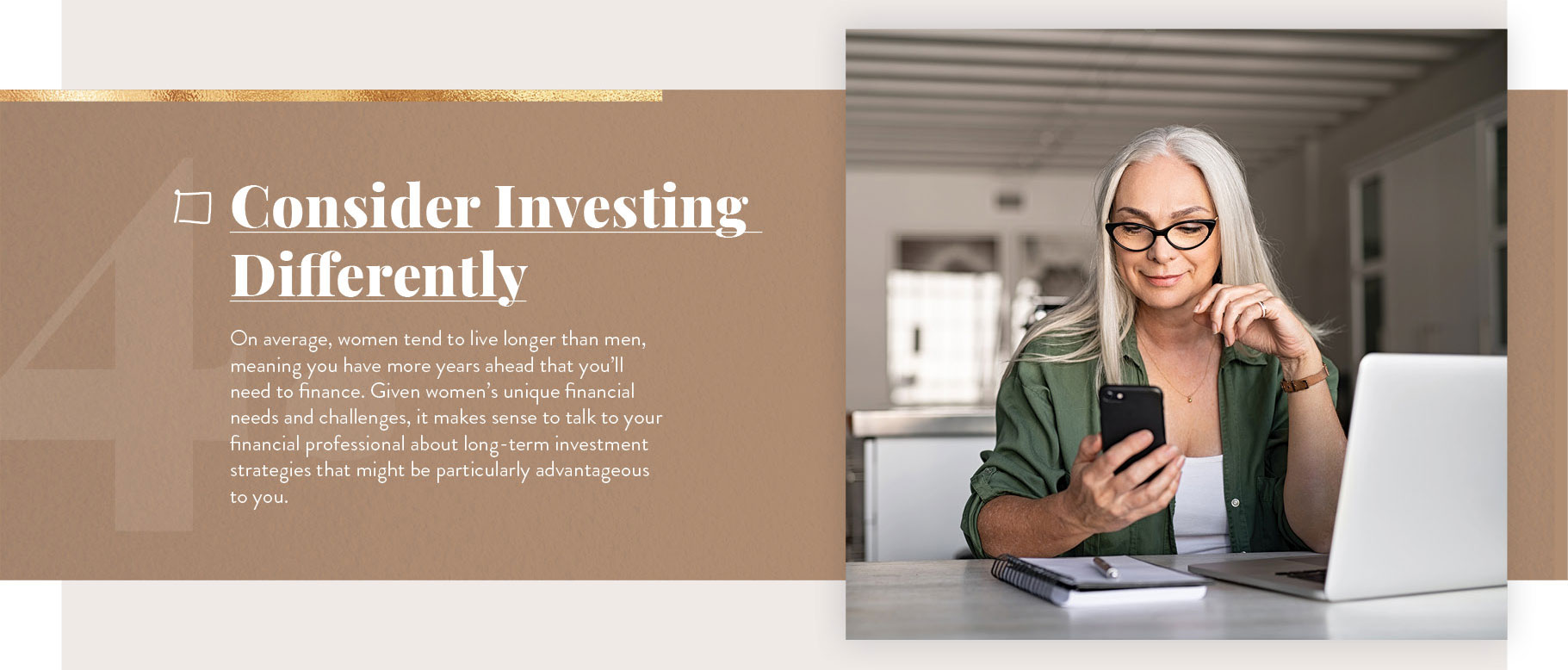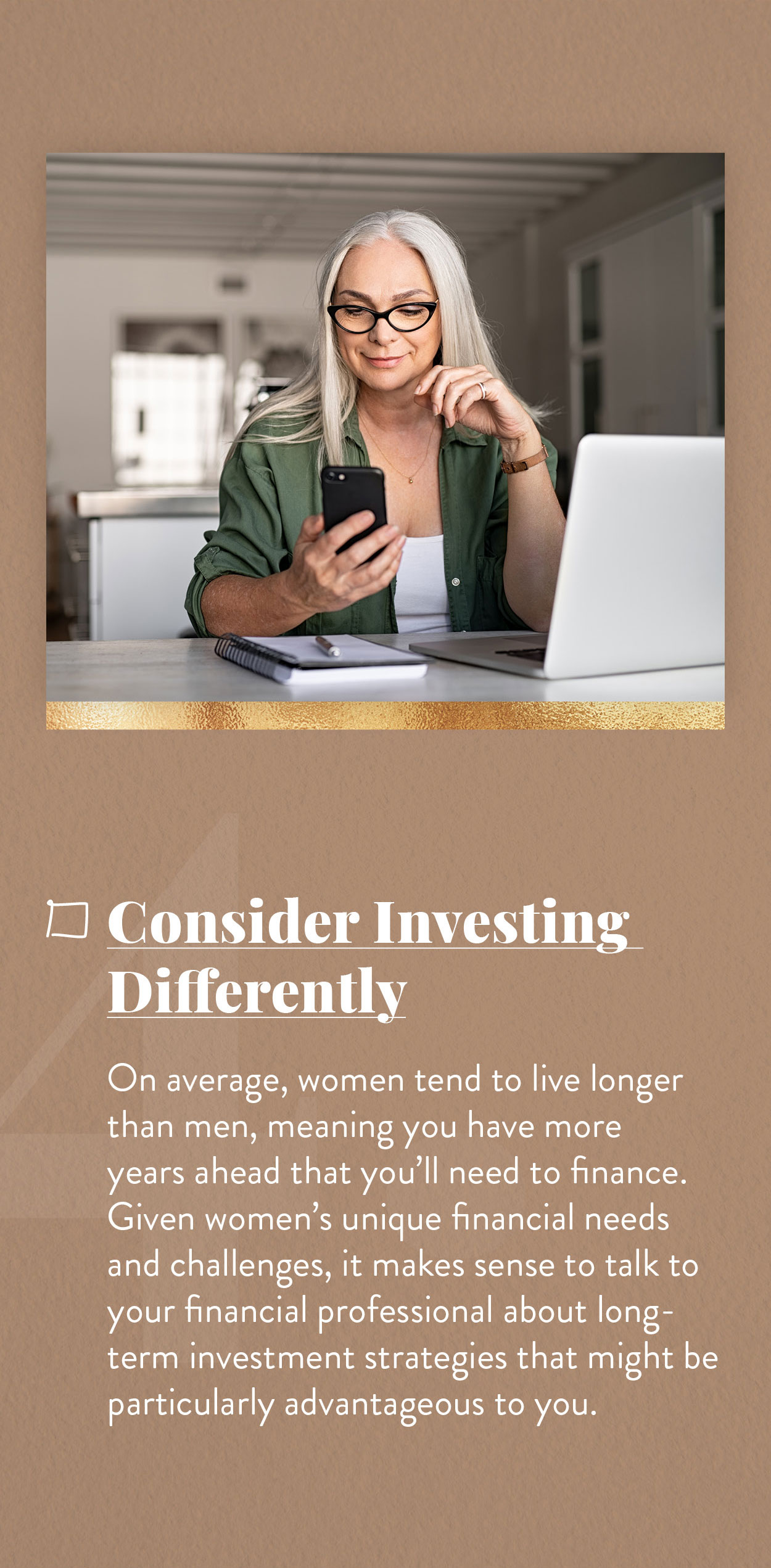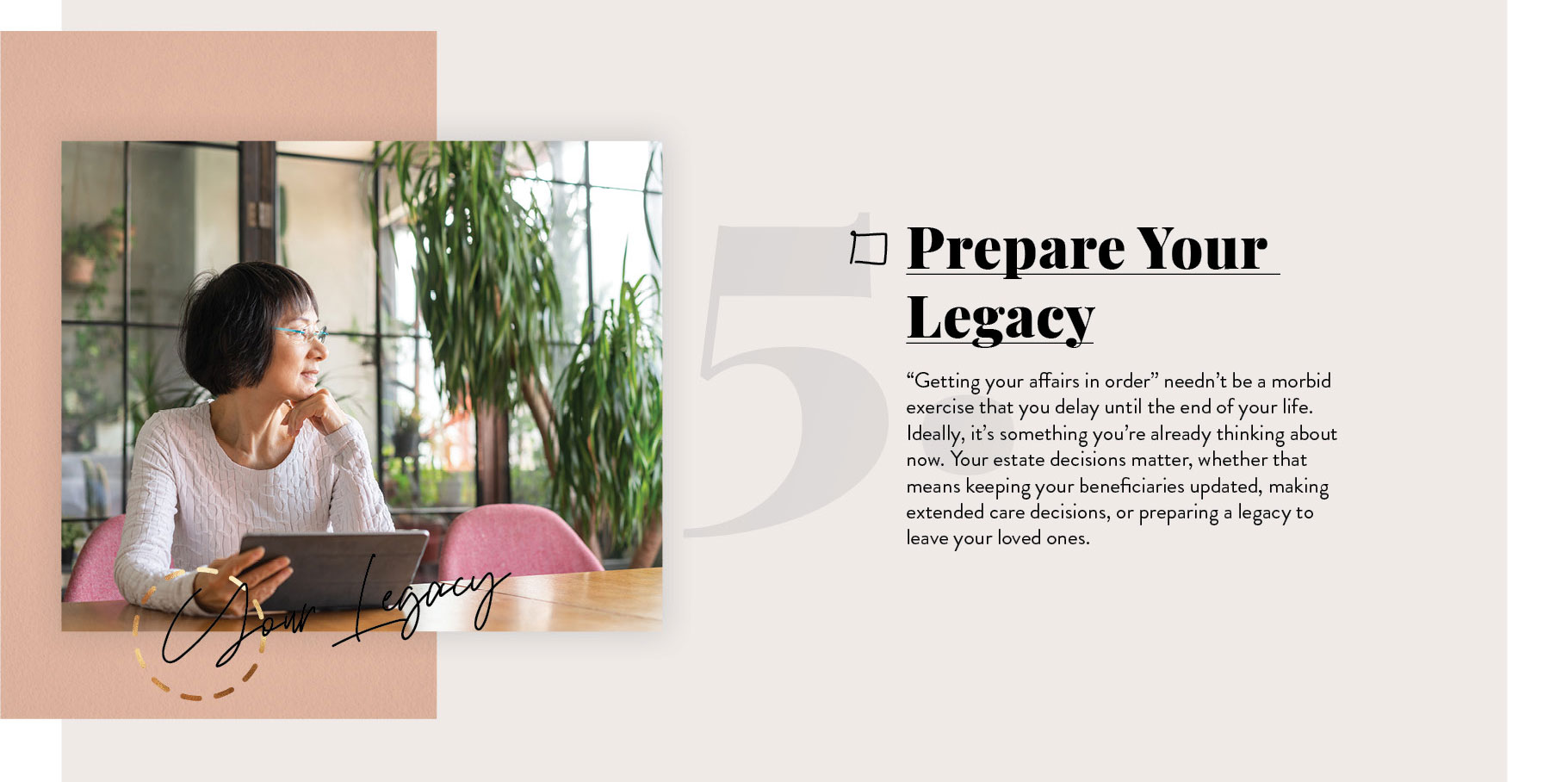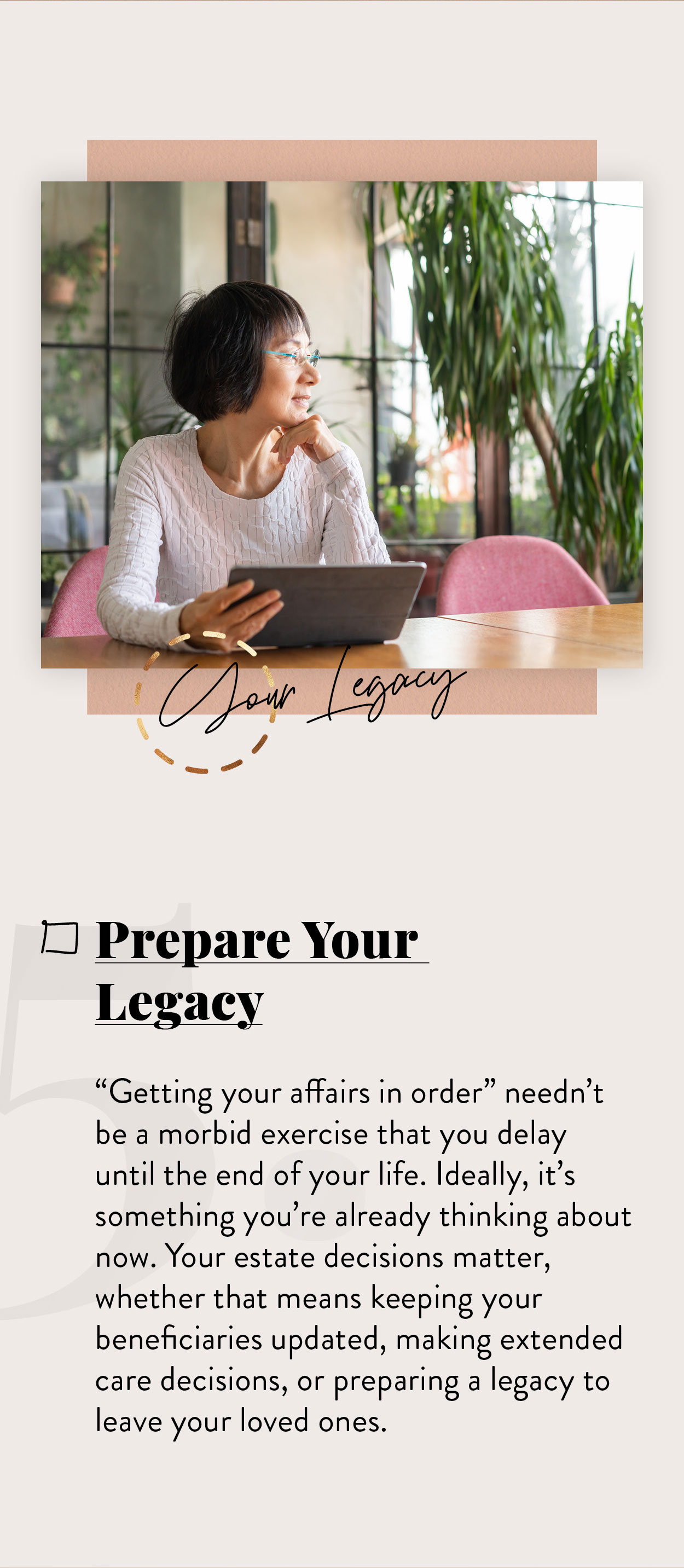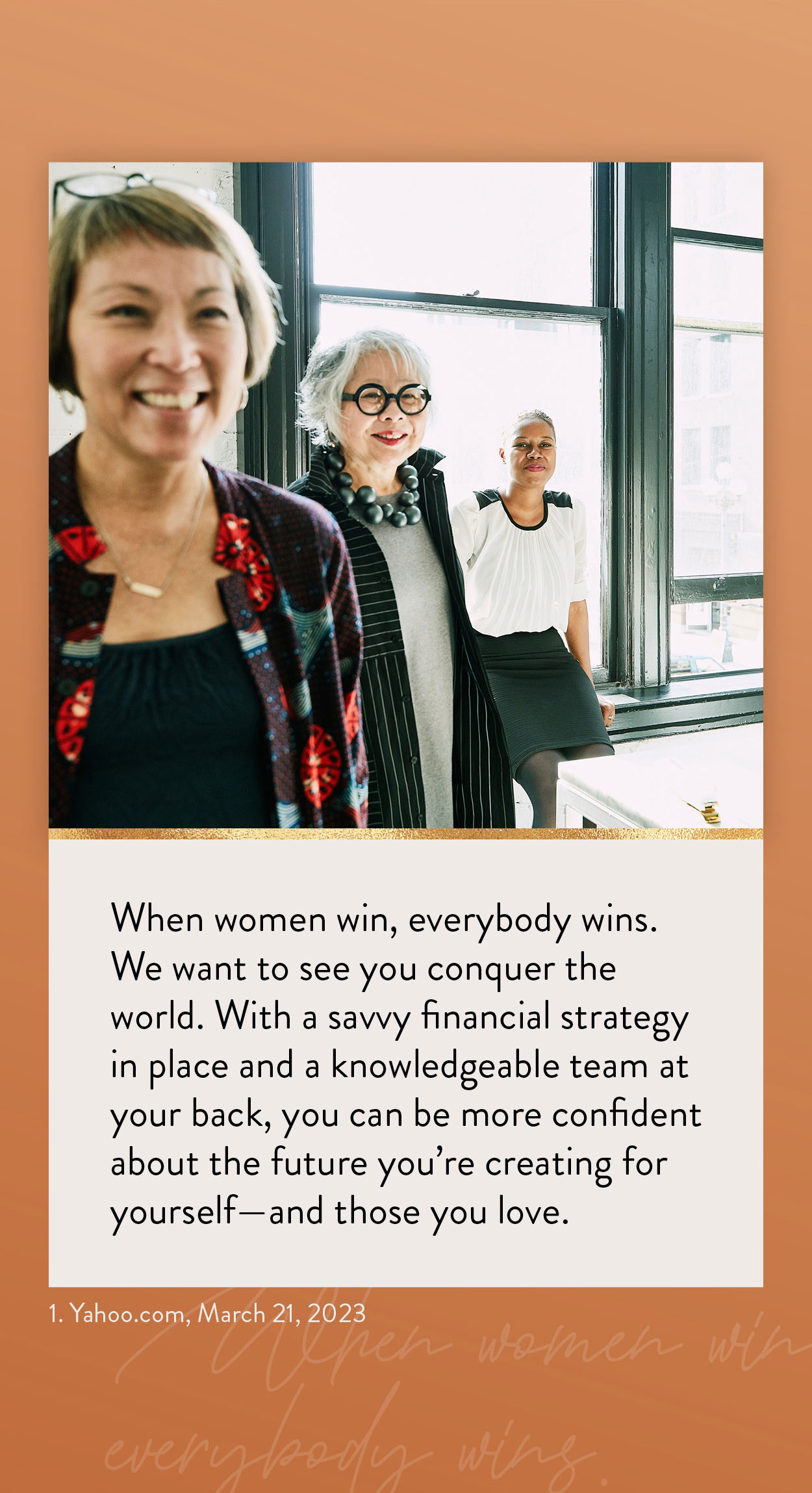 Related Content
Drinking may be a "rite of passage" for teens, but when it occurs in your home you may be held responsible for their actions.
It's important to understand the pros and cons when considering a prepaid debit card.
Asking the right questions about how you can save money for retirement without sacrificing your quality of life.